In Tune: A Community of Musicians
Premieres Saturday, Sept 14 at 8 p.m. on WVPB

A celebration of old-time music and its history in the Mountain State.

Produced by WVPB filmmaker Russ Barbour and narrated by Mountain Stage's Larry Groce, this new documentary examines old-time music, specifically in the hills and valleys of Appalachia, especially in the Mountain State and particularly in Clay County, home to some of West Virginia's most distinguished practitioners.

The documentary also considers the hominization of customs and music culture; the impact of the American Folk Revival; rediscovery of old-time musicians; the arrival of back-to-the-landers in Appalachia; growing popularity of old-time music festivals.
 
In Tune: A Community of Musicians - Preview
PBS Previews: Country Music
25:41
Published:
Expires: 2019-10-01
Meet the filmmakers and go behind the scenes of Country Music. Coming to PBS and WVPB this September. Learn More at https://www.pbs.org/kenburns/country-music/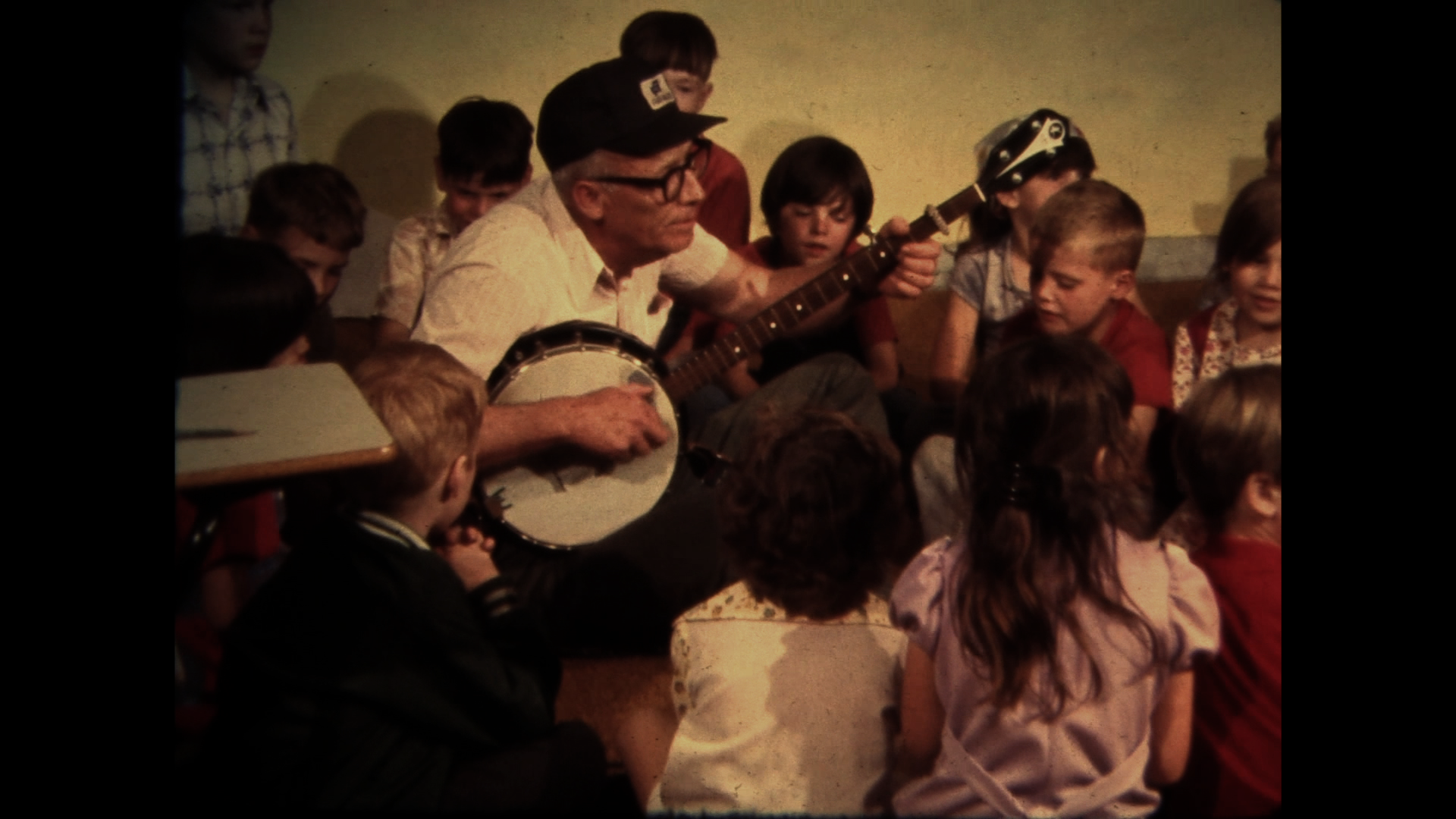 Join us for an evening at the WV Culture Center celebrating both old-time and country music!
This free public screen will take place at Rhododendron Room in the Mountainlair on WVU's campus.