Learn-At-Home Educational Resources from WVPB
Education Station is at-home-learning for West Virginia kids, designed to supplement coursework.
Developed and provided by educators at the West Virginia Department of Education as well as those in the field, Education Station addresses the critical need to provide access to learning opportunities. It airs Monday-Friday at 9 AM on WVPB. Episodes are also available on our YouTube Channel.
WVPB Educational Television For Pre-K to Grade School

24/7 Educational TV Channel
Sign Up! WVPB Education Newsletter
World Channel At Home learning for Grades 6-12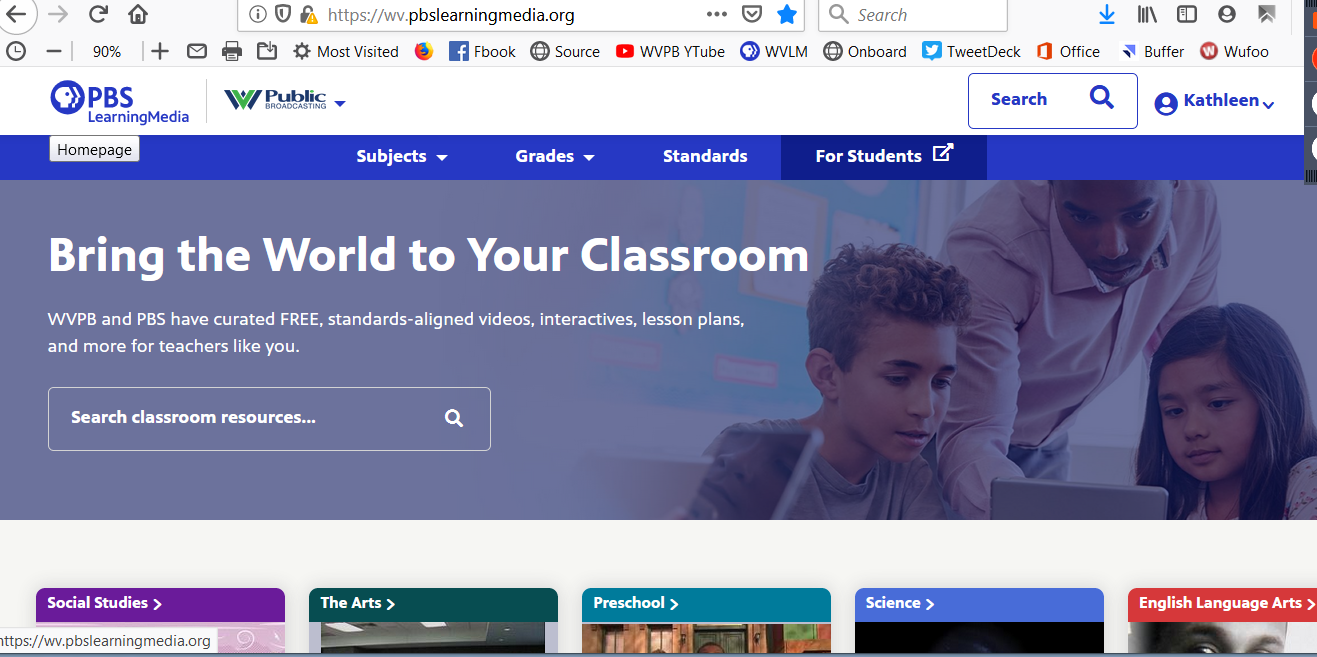 Free resources for grades PreK-12. Browse by standards, grade level, and subject area.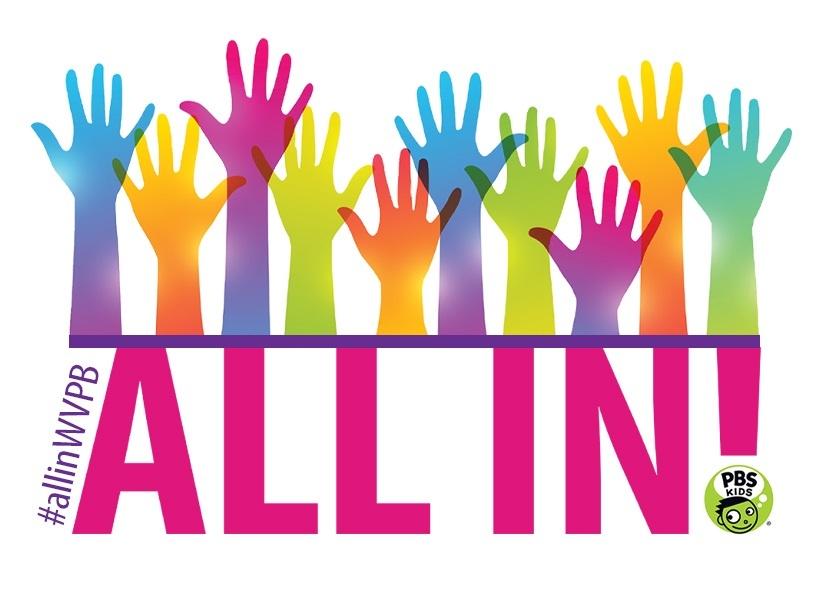 Activities you can do at home. (K-5)