WVPB's Involvement With Read For The Record
The West Virginia Public Broadcasting team, along with many of our great friends, join together each year to serve our youngest learners. The goal of this initiative is to expose early learners to a rich literacy experience. Research tells us that early learning experiences are linked to higher school achievement and supports emotional and social well-being. As educators, we recognize the critical importance of early literacy in our state and understand that schools cannot succeed alone. We at WVPB want to be a part of the solution!
The state-wide read aloud covers every county with more than 200 volunteers and free books to local schools and libraries. Each year, we partner with the Jumpstart Organization and pledge to read to our children for the Read For the Record day. Last year, we read to 6,781 early learners! We enjoyed sharing the book and making memories with elementary students across the Mountain State!
Would you like to volunteer to be part of this incredible day on October 28, 2021? Click here to submit a volunteer form!

When Amy Wu's teacher asks everyone to make their own dragon at craft time, Amy feels stuck. Her first dragon has a long, wingless body, stag-like horns, and eagle claws, but her friends don't think it's a real dragon. Then she makes dragons like theirs, but none of them feel quite right...none of them feel like hers. After school, a story from Grandma sparks new inspiration, and Amy rounds up her family to help her. Together, can they make Amy's perfect dragon?
2021 Read For The Record Book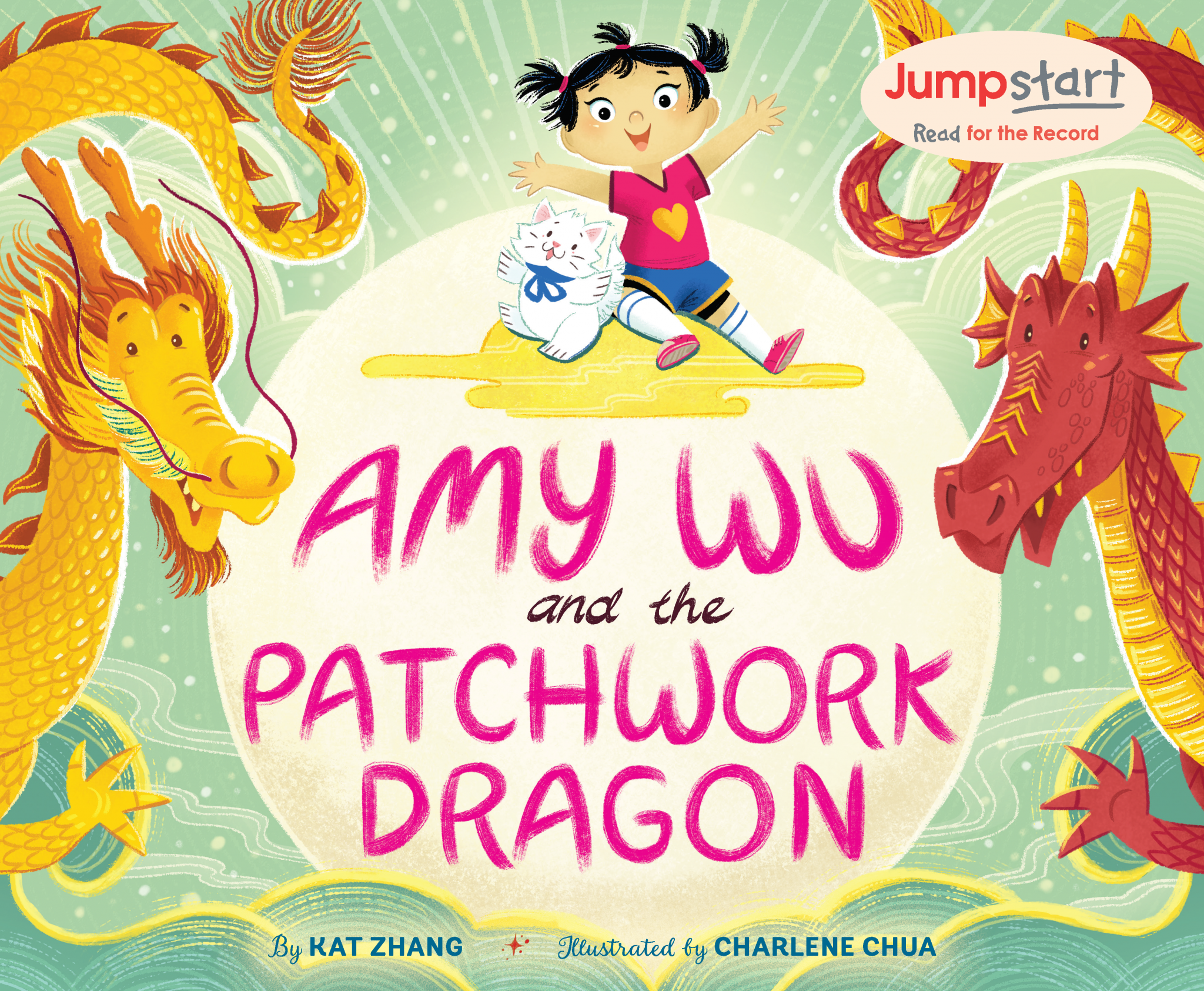 2021 Volunteer Distribution By County