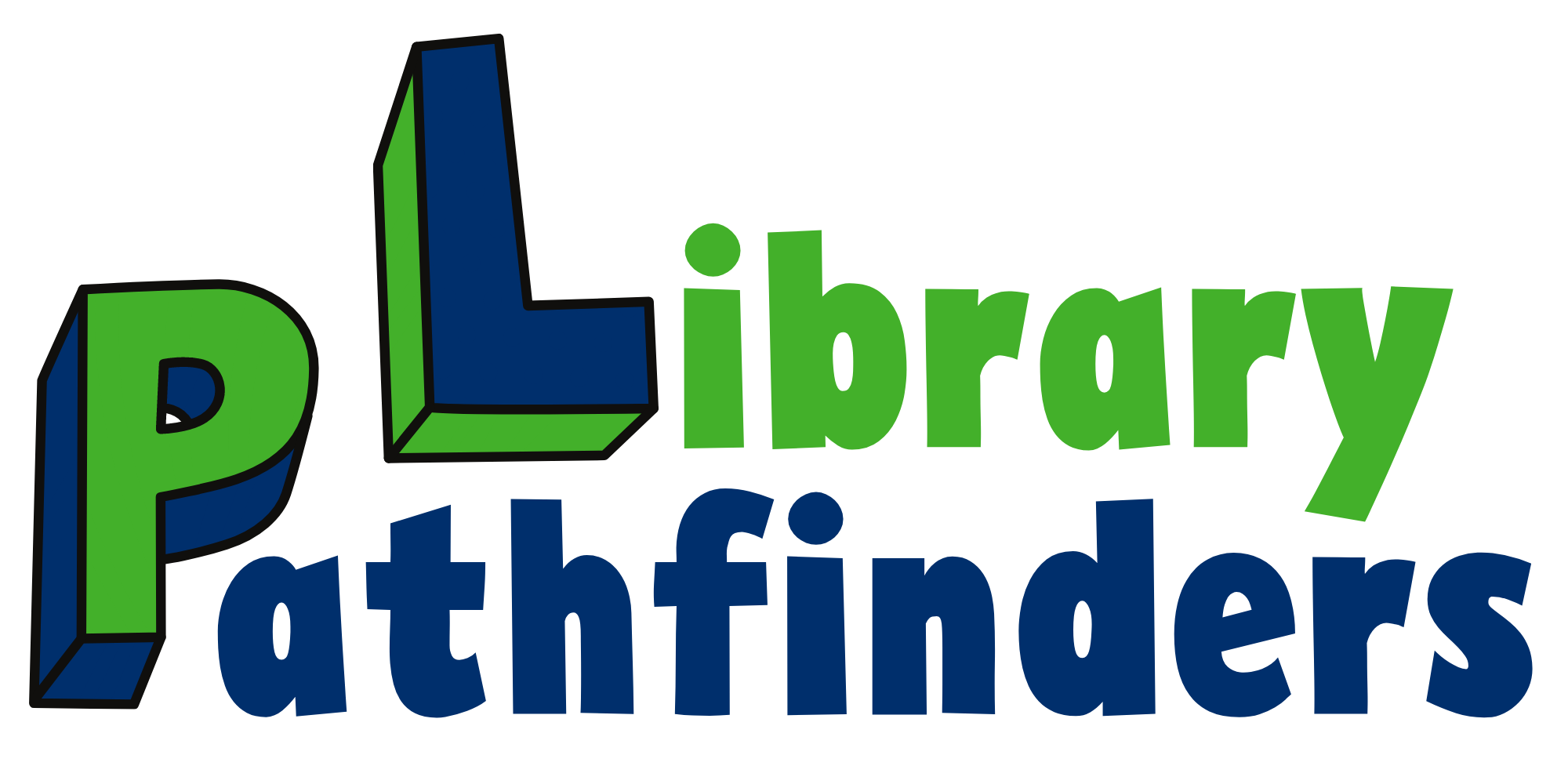 What is Library Pathfinders?
Library Pathfinders is a new 2021 initiative for grades PreK-5th acting as an extension of the Inquire Within program. To begin participating, download the Pathfinder Journal. Created during the COVID-19 pandemic, this initiative serves to engage students, parents, libraries and teachers in a familiar learning space: virtual. A "Pathfinder" is someone who goes ahead of others to create a path for them to follow. This program is a partnership among West Virginia Public Broadcasting and five libraries. The program is named in honor of the five libraries that created the path for other libraries and organizations to follow. Those five libraries are:
Burnsville Public Library
Mason County Library
Webster-Addison Public Library
Clay County Public Library
Boone-Madison Public Library
How Do I Participate In Library Pathfinders?
Visit each location listed below and fill in each codeword for it.

Each location has a PBS Kids character to meet and an activity to complete!

Print the Pathfinder Journal; once you have completed your Pathfinder Journal, complete this survey where you can submit a photo of the completed journal and we will send you a Certificate of Completion along with a special gift!

(Optional)

Once you receive the certificate, please email a photo of your child(ren) posing with it to education@wvpublic.org! We will post the images to this website and on our social media accounts. Have fun!

By emailing the photo, you are giving your consent for West Virginia Public Broadcasting to post the photo online and use as deemed necessary.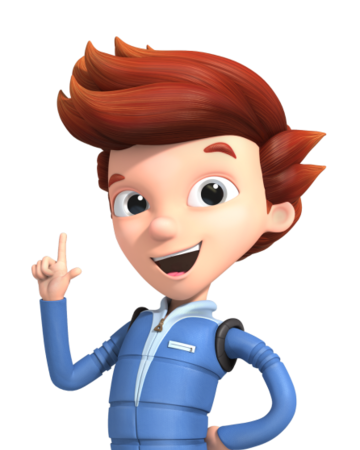 West Virginia Public Broadcasting
2021 Library Pathfinders: West Virginia Public Broadcasting
Click on each location below to do an activity! There is a desktop and mobile/tablet version of the map below.
Some of Our 2021 Pathfinders!