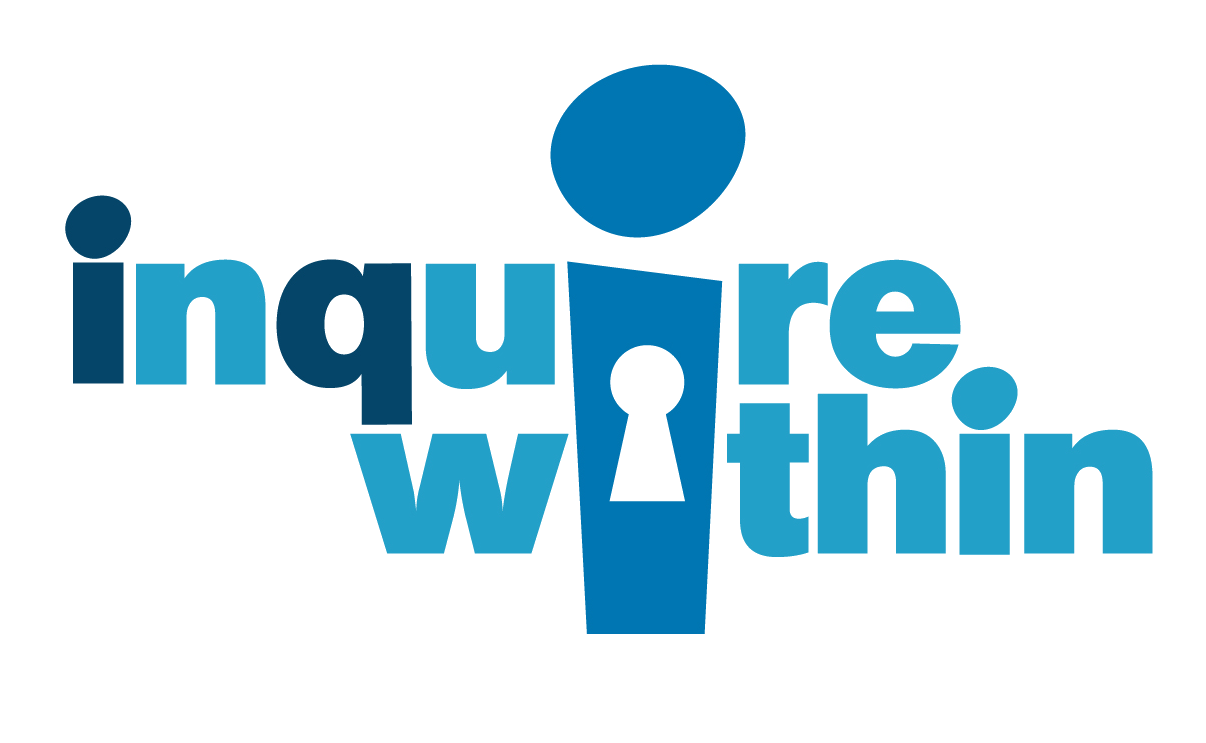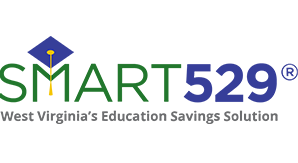 West Virginia Public Broadcasting launched a new initiative creating dynamic partnerships with libraries around the state. Inquire Within, a grant funded initiative, brings award-winning PBS Kids content to the libraries. In exchange, the libraries agree to offer activities to some of its youngest patrons and their parents.
PBS Kids content focuses on the whole child: social emotional learning, early reading literacy, and experiences in STEM content; all resources offered with this program.
Our early launch partners are Eleanor Branch Library and Tyler County Public Library. Some of the activities held to date include Ready Jet Go! screenings accompanied by space activities, and an instrument petting zoo tied to Martha Speaks, a PBS program that focuses on vocabulary development. Libraries will continue activities throughout the year. In exchange, participating libraries are given PBS resources, books, tablets, games, and toys all supporting our literacy efforts.
Fourteen libraries have been selected to participate; see below for the full list of participating libraries. We hope to expand the program throughout 2021.
Inquire Within Library Program Contact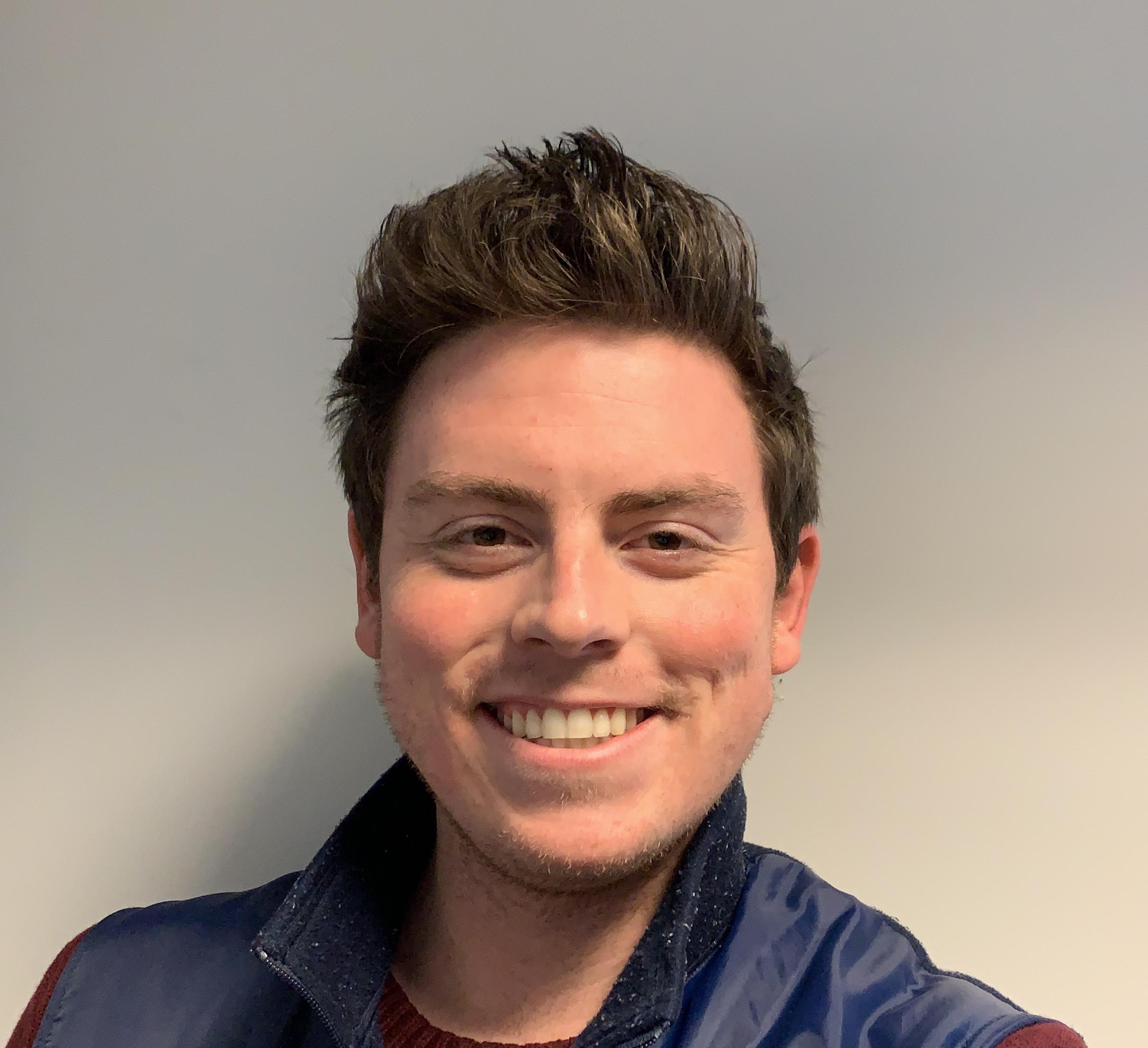 Harrison Evans is West Virginia Public Broadcasting's Education Specialist. He leads the Inquire Within Library Program. If you have questions about the program or are interested in your library becoming a participant, please contact Harrison at the following:
Phone: (304) 556-4922
Email: hevans@wvpublic.org
What People Are Saying About Inquire Within
"Inquire Within and our partnership with West Virginia Public Broadcasting has done so much for our library and the quality of programs we are able to provide our children, families, and adults. We have been able to augment our typical programs with tried-and-true extras from Learning Library. Visitors, such as Clifford the Big Red Dog, Curious George and the Super Why crew have added so much excitement when they visit, not just from the kids, but also from adults too. It is so great when an adult sees a character and says, 'Oh, I love them so much. Do you mind if I get a picture?' We were also able to hold a block party as a kick-off celebration for our Inquire Within program. It was a big hit. So much so that we planned to do it again but were unable to due to the pandemic. But we are hopeful that we will be able to do it again this year!"
~ Beth Anderson, Burnsville Public Library Director

"Inquire Within has been a tremendous help to our libraries and love giving our patrons things to watch and do! In this pandemic, especially promoting all WV PBS has to offer has been fun from the characters that we have to the games provided; it has been a great success. We are glad they chose us to partner with and to be able to offer entertainment to our patrons and something to look forward to. It is fun to see all those excited children waiting to see what we are doing next. The characters we had brought in many children as well as the programs we offered. We hope this continues in the future. Inquire Within is the best!"
~ Pamela Thompson, Mason County Public Library Director
"PBS Kids has taken some of the best known and most loved characters from children's literature and created wonderful programs for children to enjoy. It was our great pleasure to introduce the children, or re-introduce as the case may be, to the books those characters come from and connect it with fun activities that promote reading and critical thinking."
~ Amy Stover, Raleigh County Public Libraries Director