About the Above and Beyond Program
The West Virginia Public Broadcasting's Above and Beyond Teacher Award is in honor of educators from all grade levels (K-12) and disciplines who go the extra mile. These teachers are known for paving the way for academic achievement, using new and innovative strategies to reach students, or simply making a difference in the lives of their students every day. We at WVPB understand the value of these special educators. We see the sacrifices and extra efforts that go far beyond the classroom. To show our gratitude for these outstanding educators, WVPB will honor teachers who goes Above and Beyond for West Virginia students.
If you have questions about the Above and Beyond program, please email education director, Maggie Holley, at mholley@wvpublic.org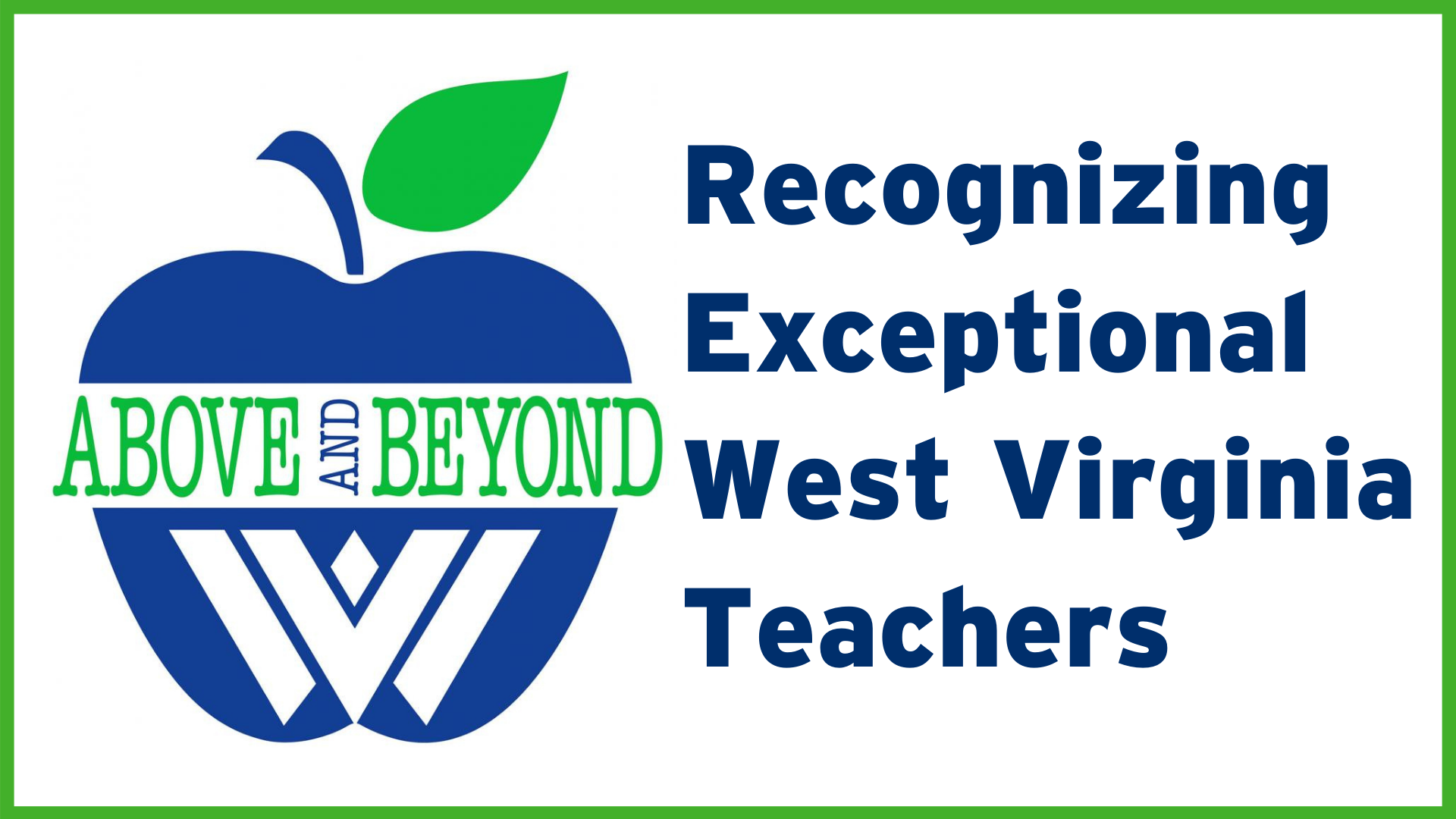 We Greatly Appreciate Our Sponsor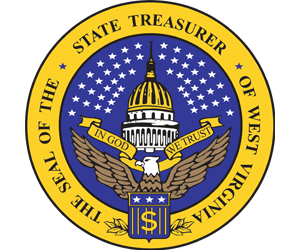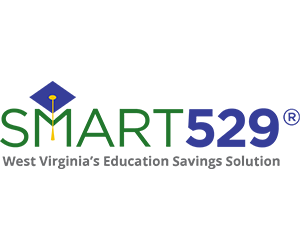 The Blenko Apple and Program Inspiration
Above And Beyond prize packs will include a unique WVPB blue apple paperweight created by talented artisans at Blenko Glass Company of Milton, West Virginia. The apple is something that has been associated with teaching for many years. As a former teacher of 17 years, Kelly places great symbolism on the apple. "We recognize the apple as something that represents the art of teaching," said program founder Kelly Griffith. At West Virginia Public Broadcasting, it is all about the power of community. We feel the Blenko Apple is representative of the community of West Virginia teachers.
During the pandemic, we at West Virginia Public Broadcasting witnessed educators going Above and Beyond for their students. The pandemic forced school leaders and teachers to switch to remote learning overnight. Educators faced many new challenges and quickly pivoted their teaching styles and methods to stay connected to students.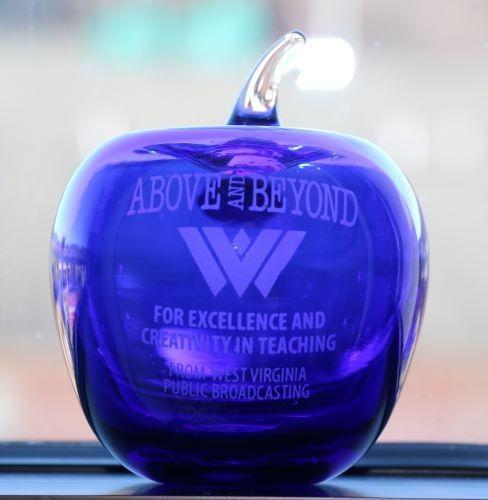 Dr. Mindy Backus has an Ed.D. in Curriculum & Instruction with an emphasis in Literacy, an Education Specialist Degree in Curriculum & Instruction, a M.A. in Reading Specialist K-12, and a B.A. in Multi-Subject K-8. She is a full professor in the College of Education and Professional Development (COEPD) at Marshall University. She has been teaching literacy content and methods in the elementary education program since 2000. Prior to teaching at the college level, she taught for over a decade in elementary and middle school grades.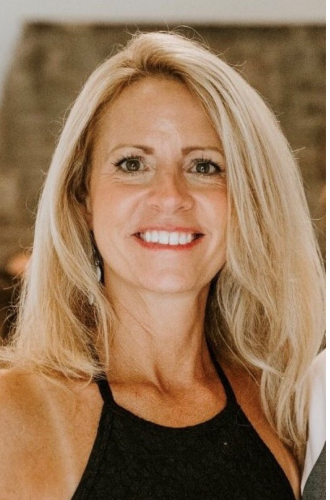 Beverly Kingery, a retired Nicholas County superintendent, was appointed to the West Virginia Board of Education in 2015 to a nine-year term. A longtime educator and Kanawha County resident, Kingery began her career in education in the early 1970s as a teacher after earning her bachelors degree in early childhood/elementary education. She later obtained as masters in reading education and another masters in educational leadership. Kingery rose through the ranks by becoming a principal in Boone County and then by 2007 working as the superintendent of Nicholas County Schools. She worked at the West Virginia Department of Education from 1998 to 2007 as the Reading First project director as well as served as an adjunct professor at Marshall University.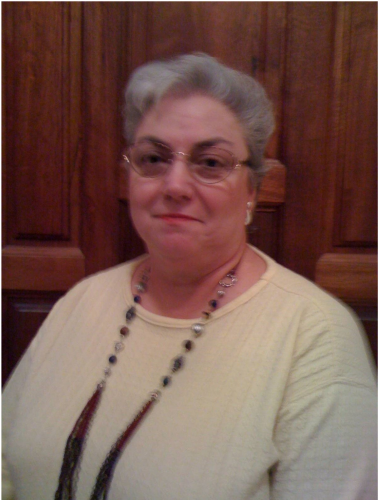 Dr. Stephanie Burdette is a 25-year veteran of the WV education system. During that time, she has worked as an elementary school teacher, middle school administrator and university professor at both Marshall University and WV State University. She obtained her bachelor's degree in Elementary Education from WV State University. While working within the public school system, she completed post graduate studies at Marshall University where she obtained a master's degree in Reading Education and a second master's in Leadership Studies as well as a doctorate in Leadership with an area of emphasis in Literacy Education. Presently, she serves as an assistant professor/assessment coordinator at WVSU as well as serving as co-director of the Central WV Writing Project. She has a passion for literacy and strives to work with all stakeholders to enrich the lives of others through a variety of educational initiatives which includes the WV Young Writers Day Contest.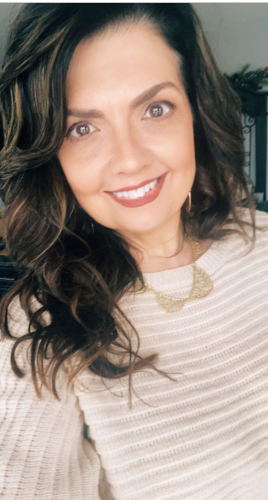 Nomination Submission Form