A team of teachers from across the Mountain State was formed to create an educational component featuring Appalachian folklife and culture. They developed a tool kit for educators to incorporate Appalachian folkways into their classrooms.
This initiative is part of West Virginia Public Broadcasting's Inside Appalachia Folkways Project which expands WVPB's coverage into Tennessee, Virginia, North Carolina, Ohio and Kentucky, and deepens our cultural reporting in West Virginia. Reporters with the Folkways Project uncover a diverse range of stories about folk arts, culture, music, and foodways, and other cultural practices found throughout central Appalachia. The stories provide a glimpse into people and places that are often left out of the media's portrayal of Appalachia, and allow people to talk about the cultural traditions from their communities that they want to preserve for future generations.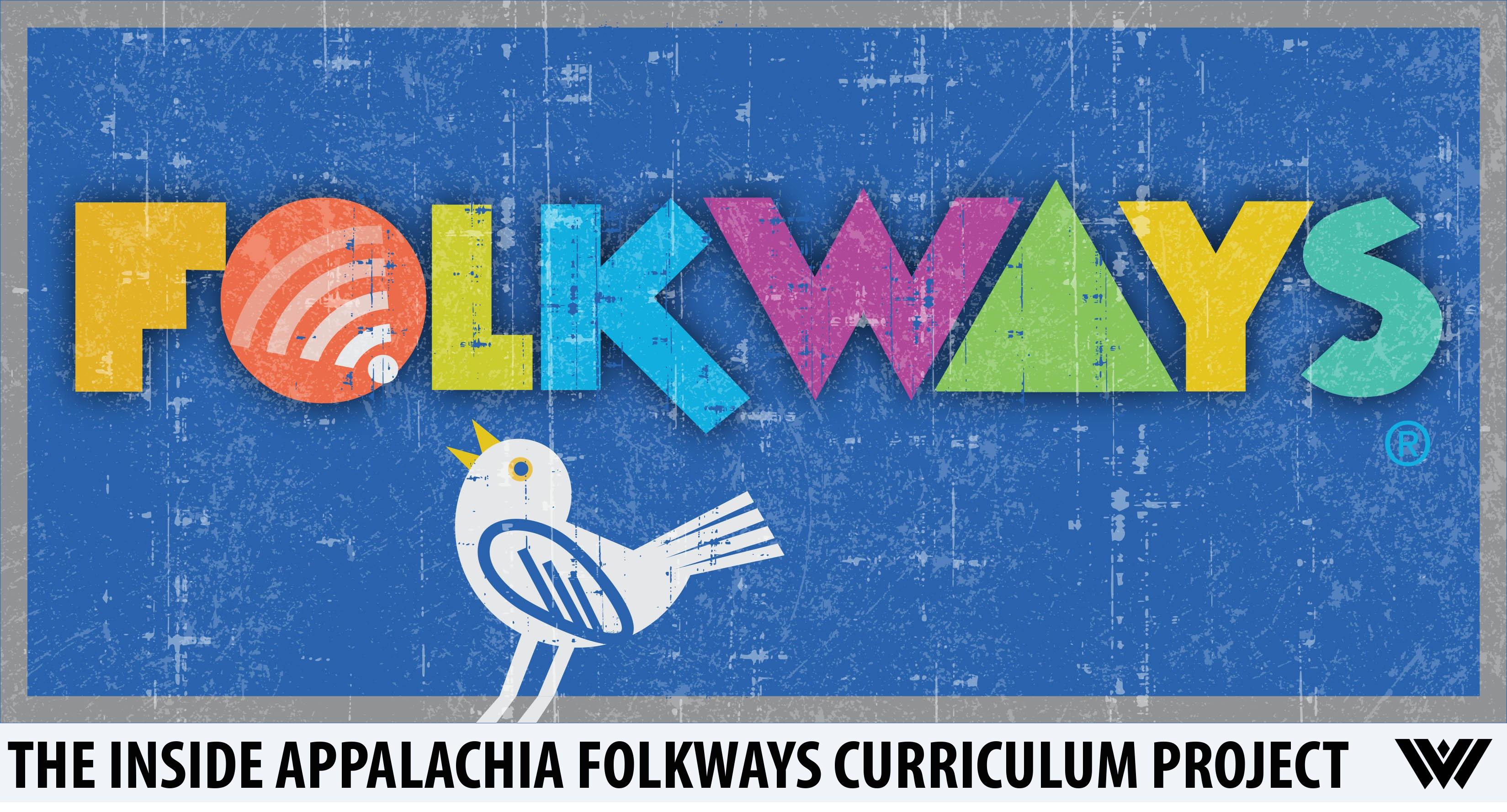 2nd - 3rd Grade Curriculum
4th - 5th Grade Curriculum
Curriculum Specialists Team
We are really appreciative of the hard work and dedication the Curriculum Specialists Team put forth for this project!