Programs For Kids, Parents, and Educators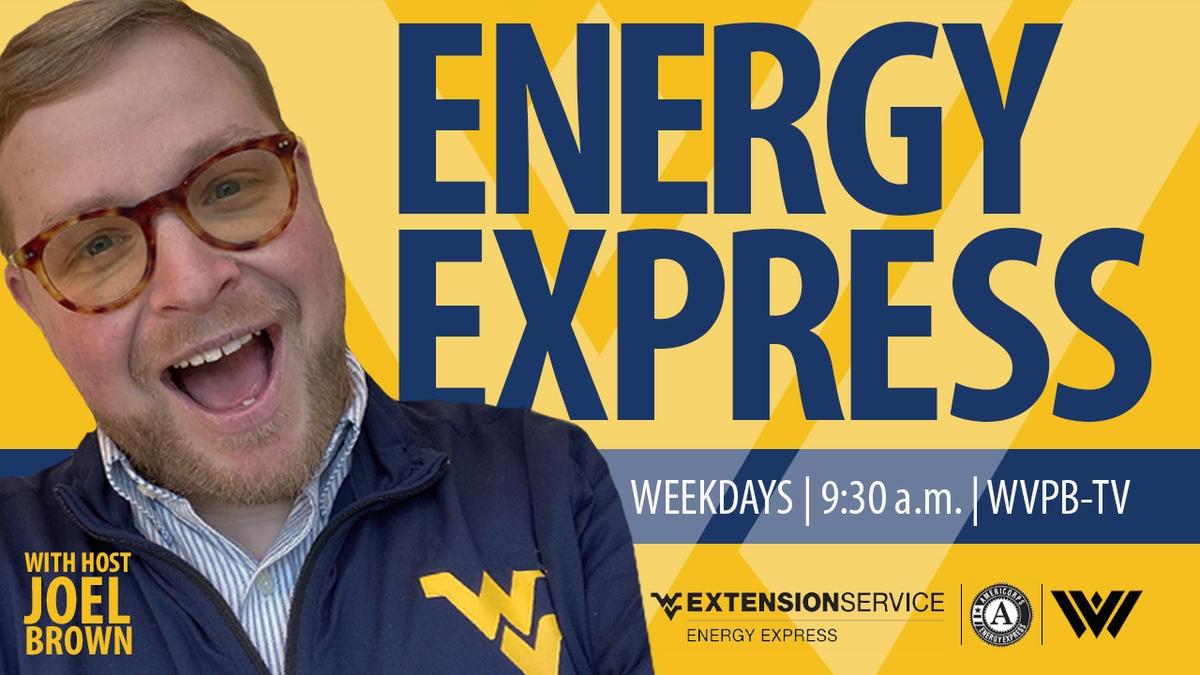 Summer reading program hosted by Joel Brown. Watch Monday-Friday at 9:30 a.m. on WVPB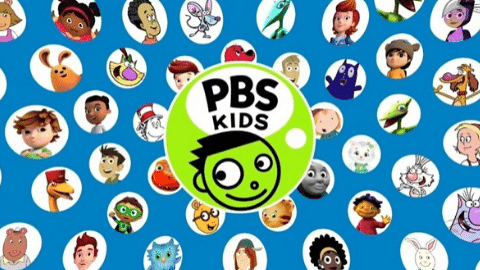 Watch your favorite programs. Games, mobile apps, and more!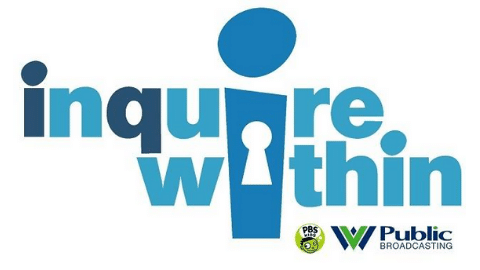 Our partnership with neighborhood libraries for family-centered activities.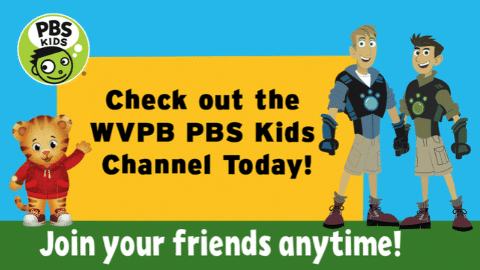 Our free 24/7 TV channel and live stream. Join your friends anytime!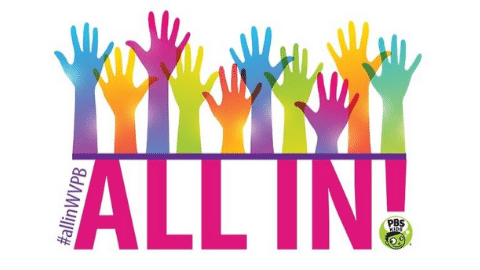 Activities you can do at home. We all have a hand in student success.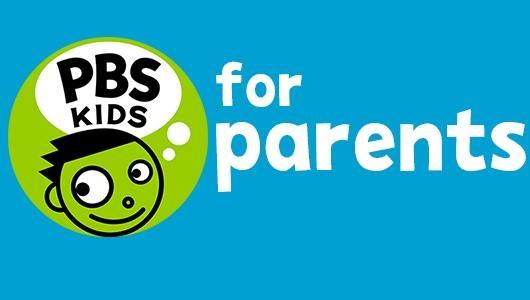 Find activities, tips, and games from your child's favorite shows.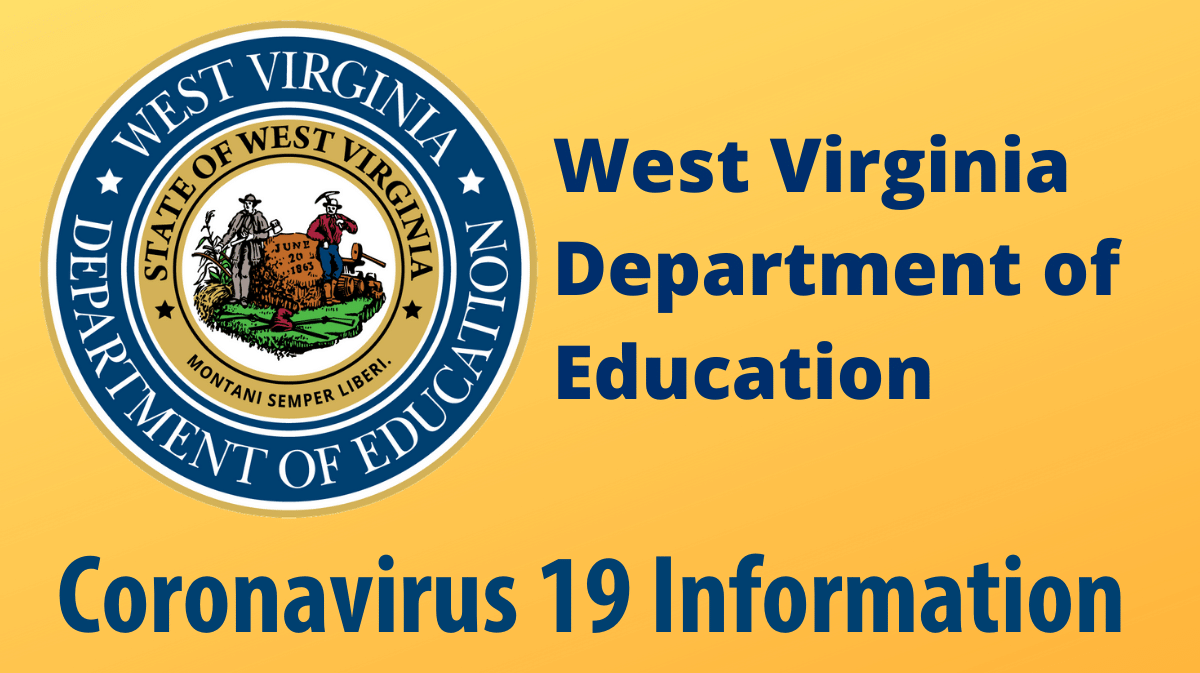 Get updates from the Department of Education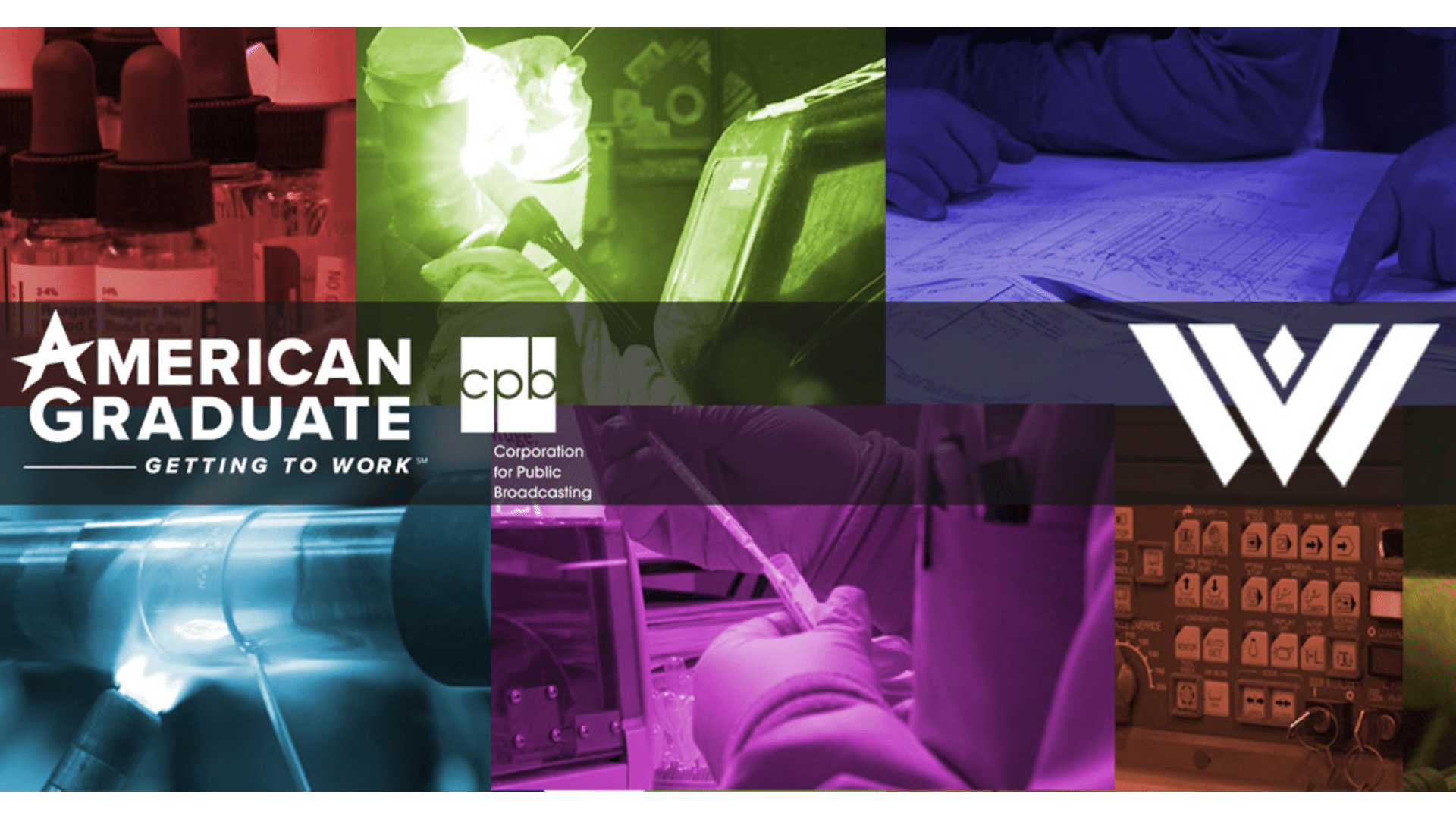 American Graduate
Look at options to good jobs that don't require a 4-year degree.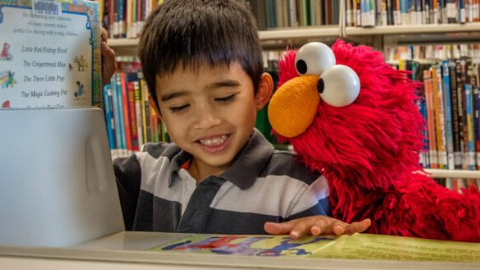 Tools for adults to talk about big issues in little peoples lives.
Community Outreach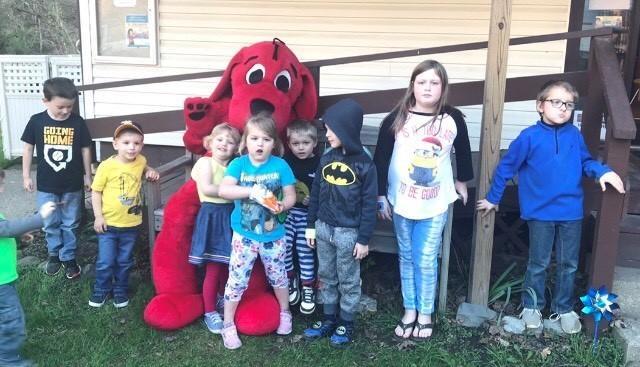 Clifford at Hundred Public Library, April 2019
Curious George visits the Library, April, 2019.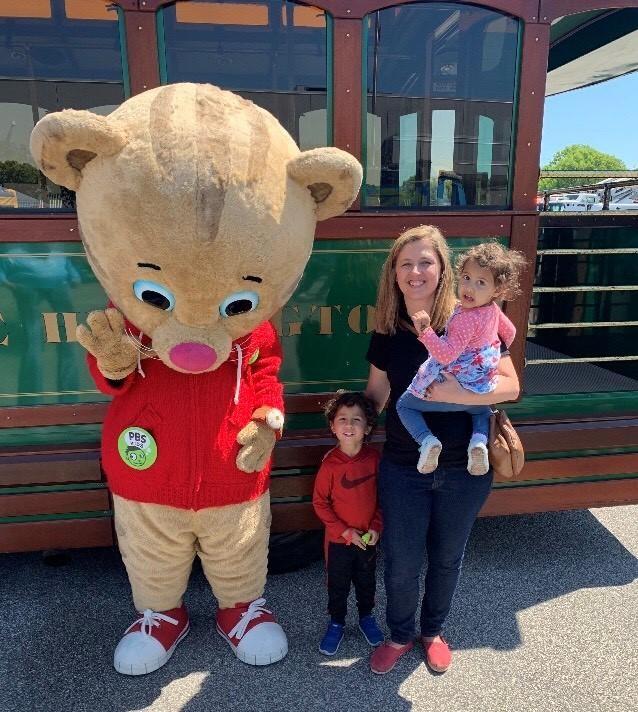 Daniel Tiger visits Huntington, May 2019.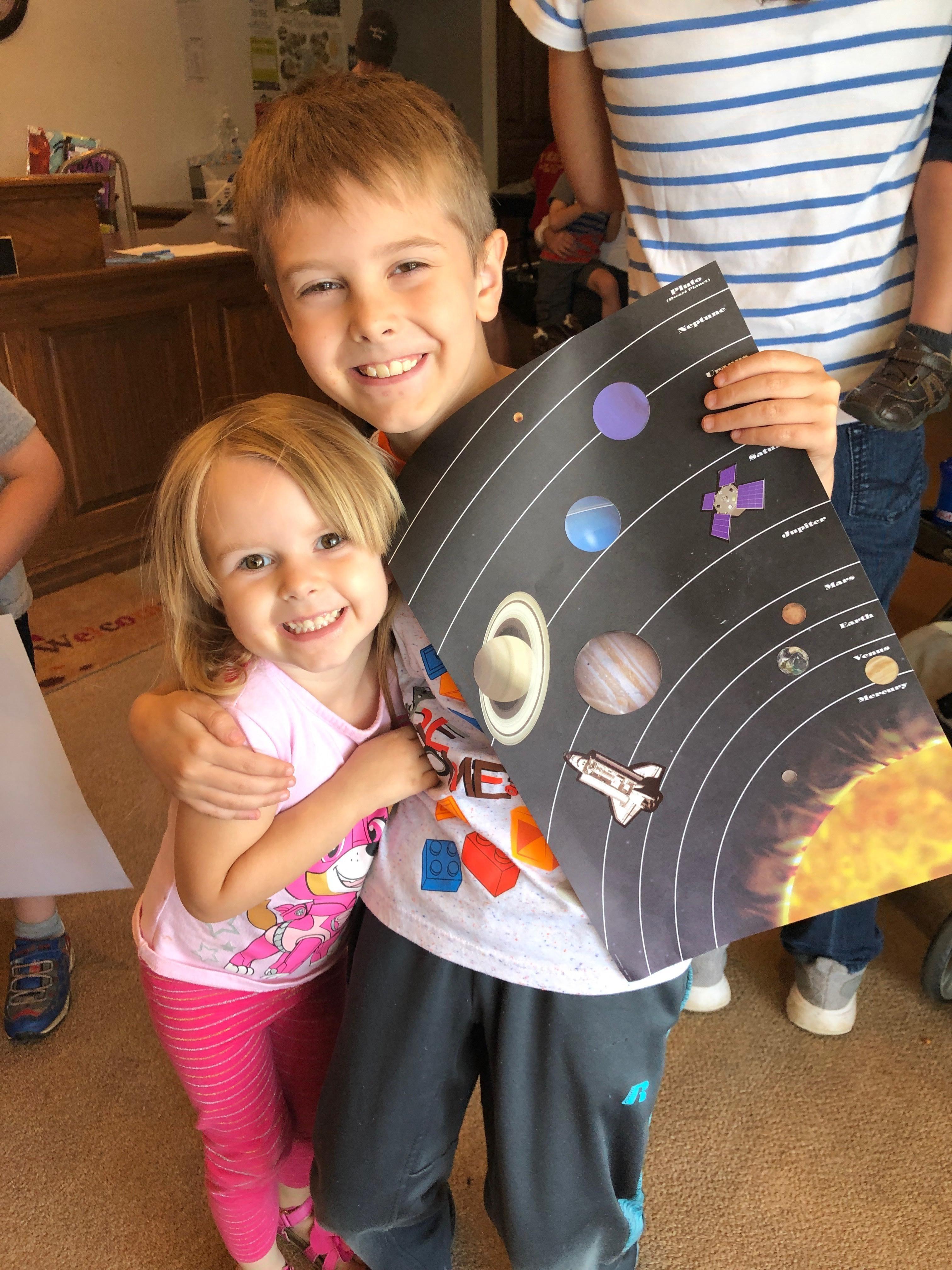 Eleanor Branch Inquire Within Launch Party, June 2019.
Super Why visits the Eleanor Launch Party, June 2019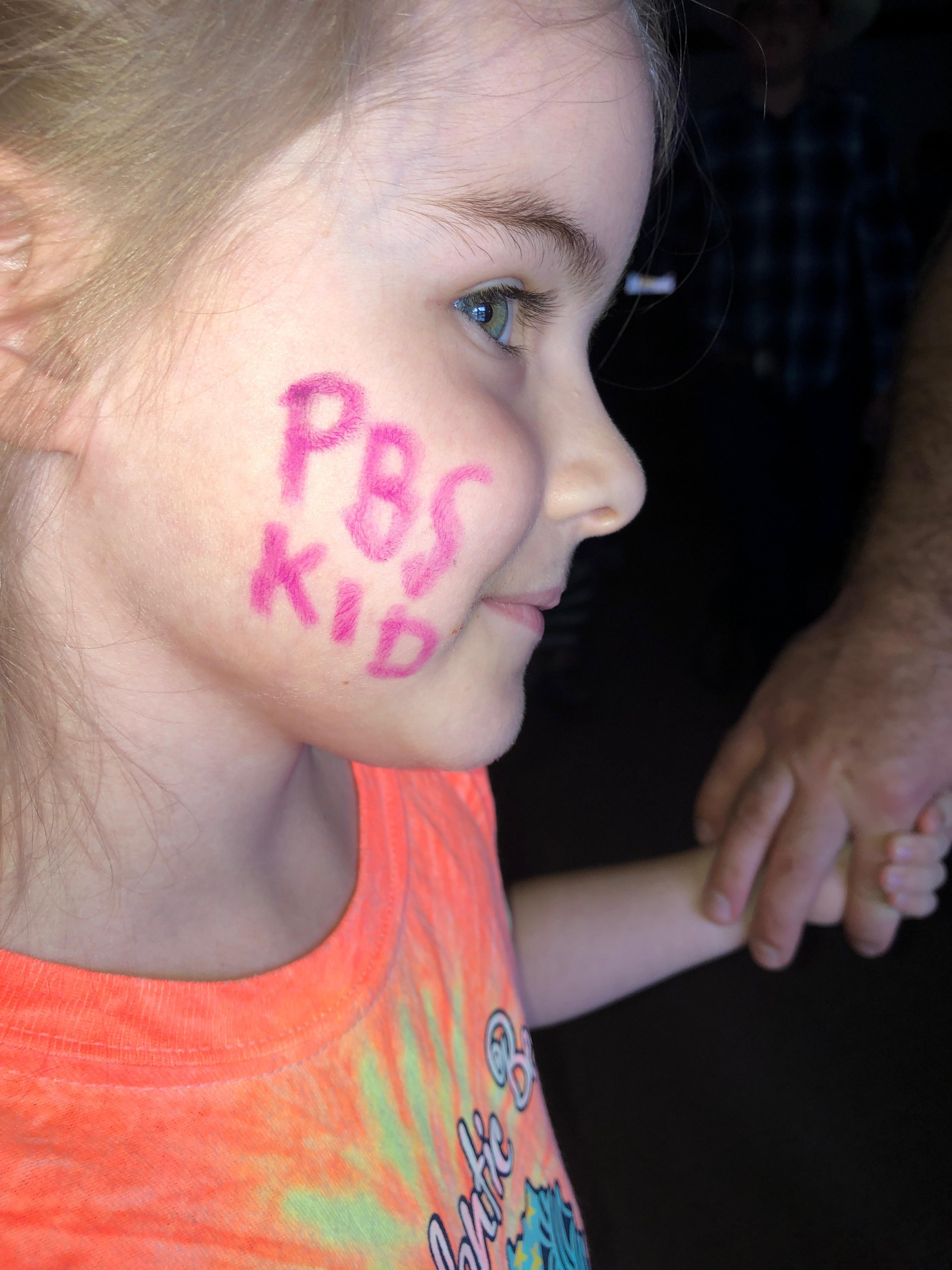 Eleanor Branch Library, June 2019 a PBS Kid!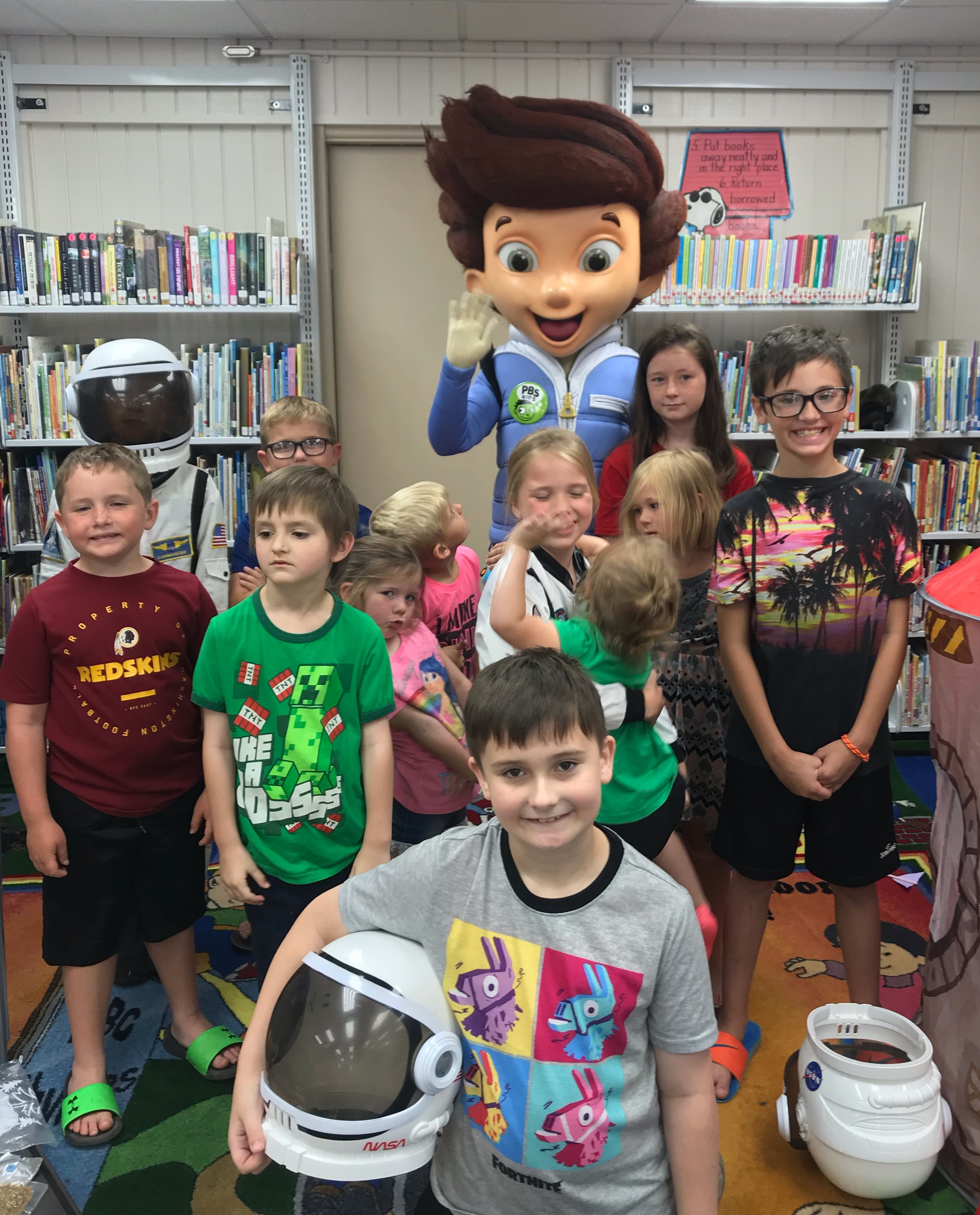 Jet helped to Launch the Tyler County Inquire Within program, July , 2019.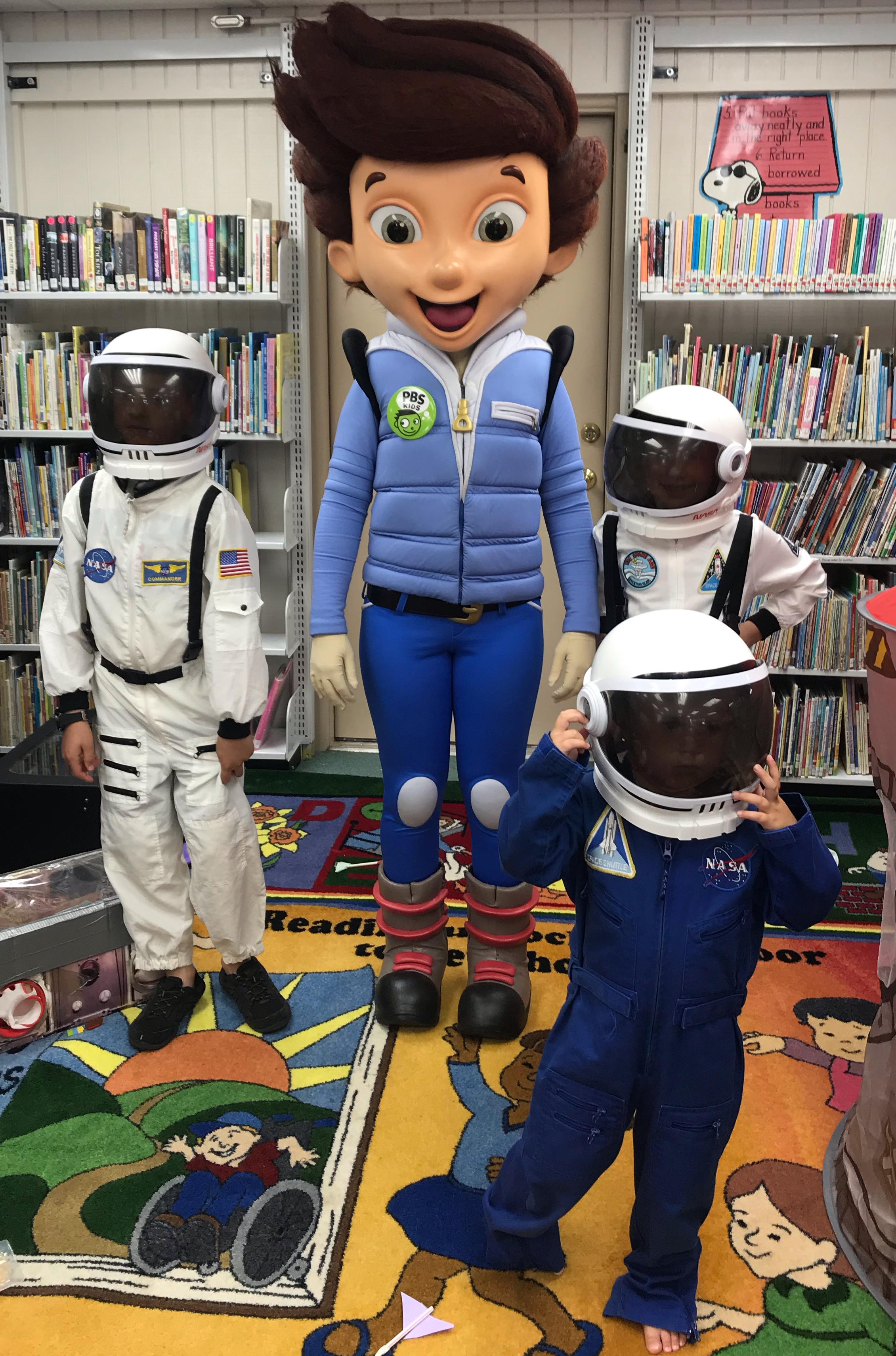 Tyler County Library patrons ready to blast off to summer reading, July, 2019.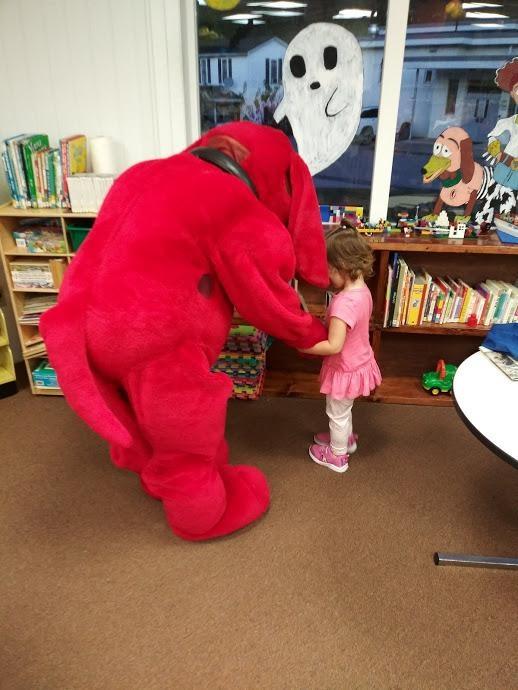 Clifford visits Burnsville Library. 2019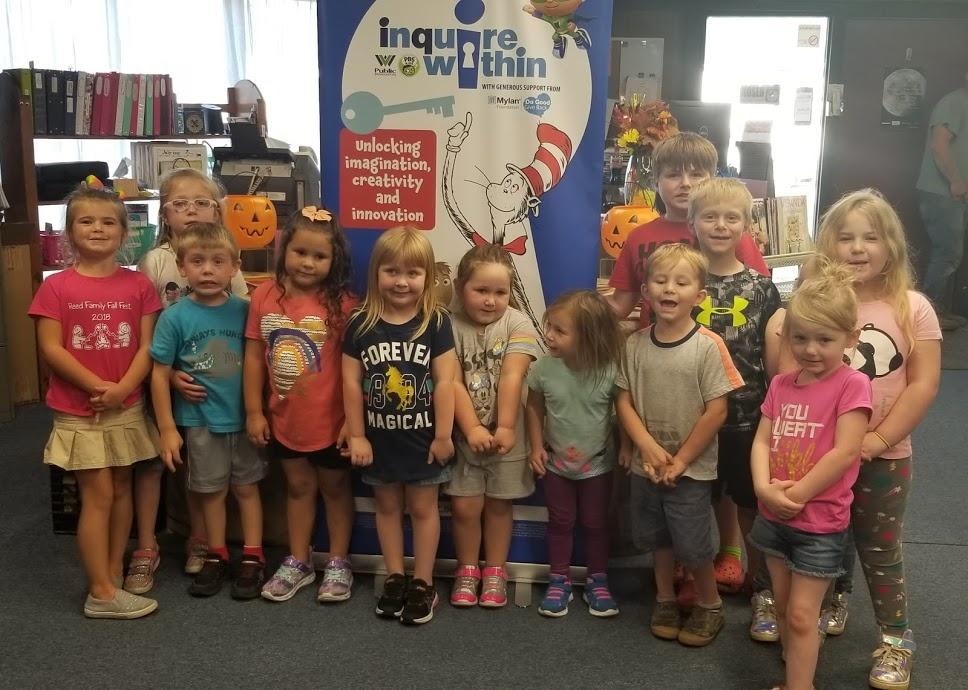 Mason county Library patrons, fall 2019.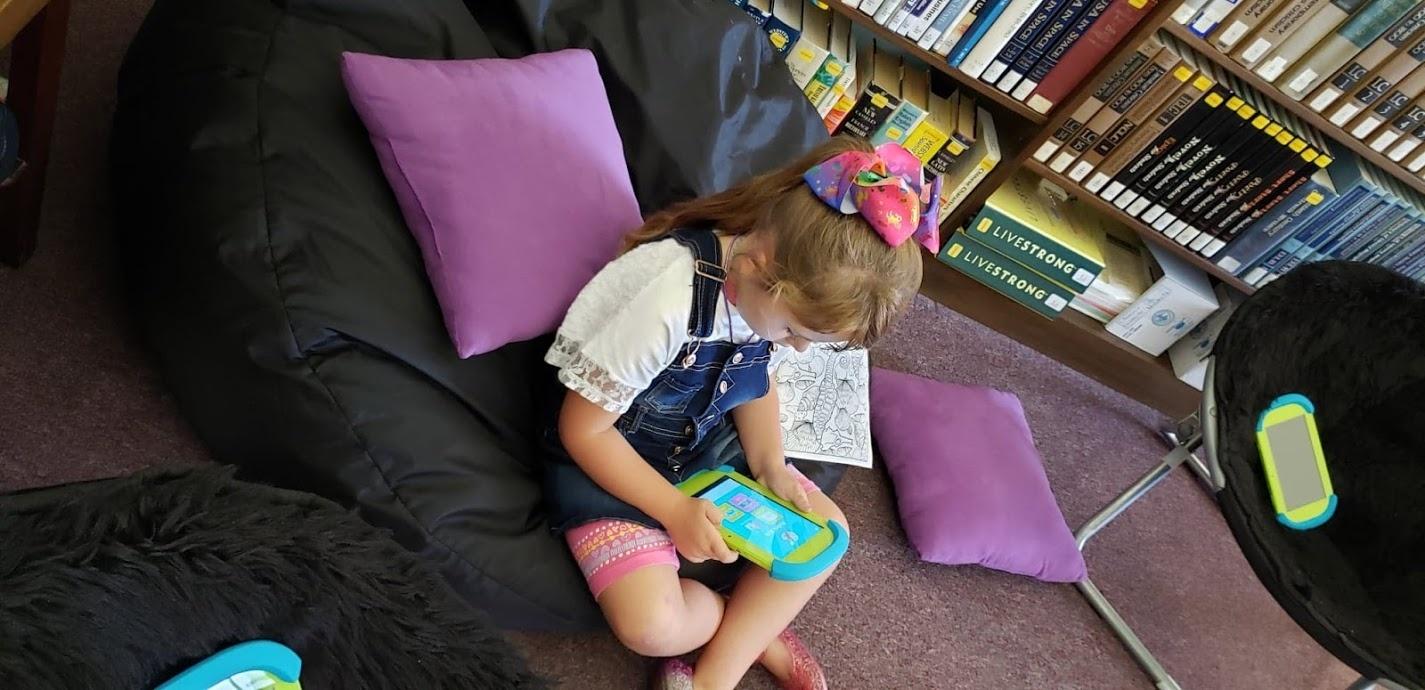 PBS Kids Playtime Pad in use at Mason County Library.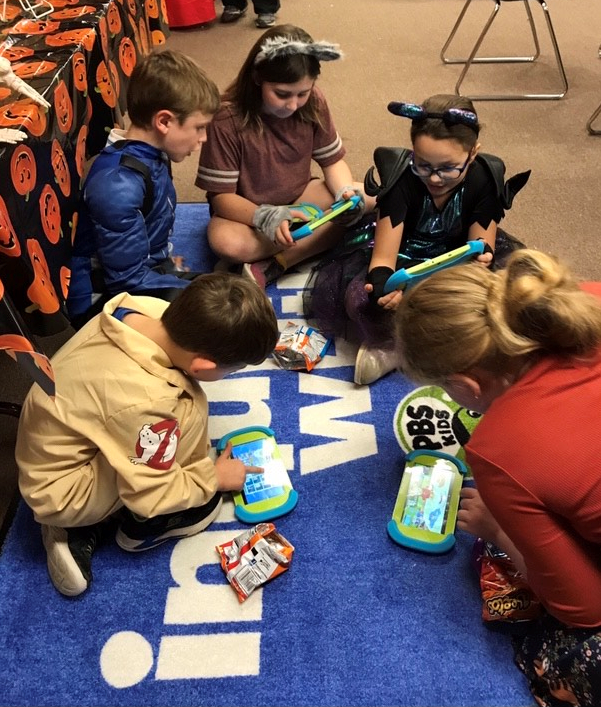 Inquire Within launch at Nutter Fort, October 2019.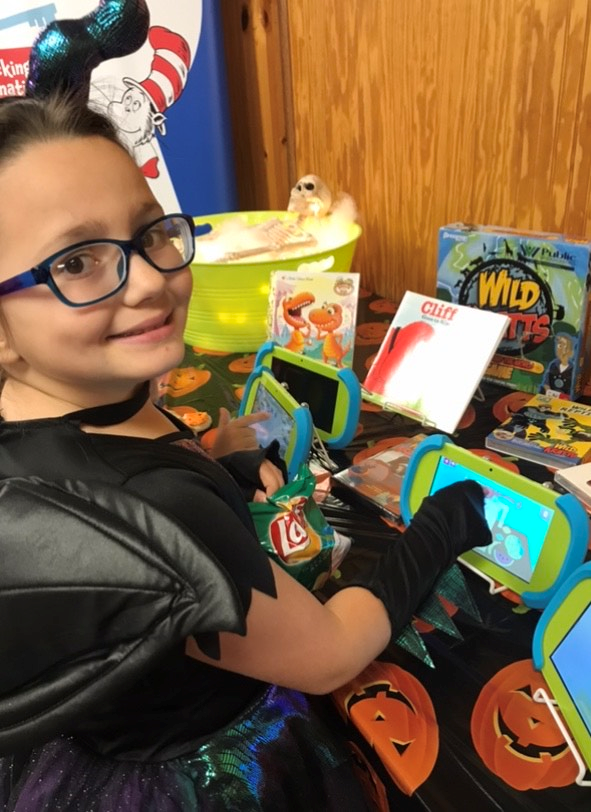 Inquire Within launch at Nutter Fort, October 2019.