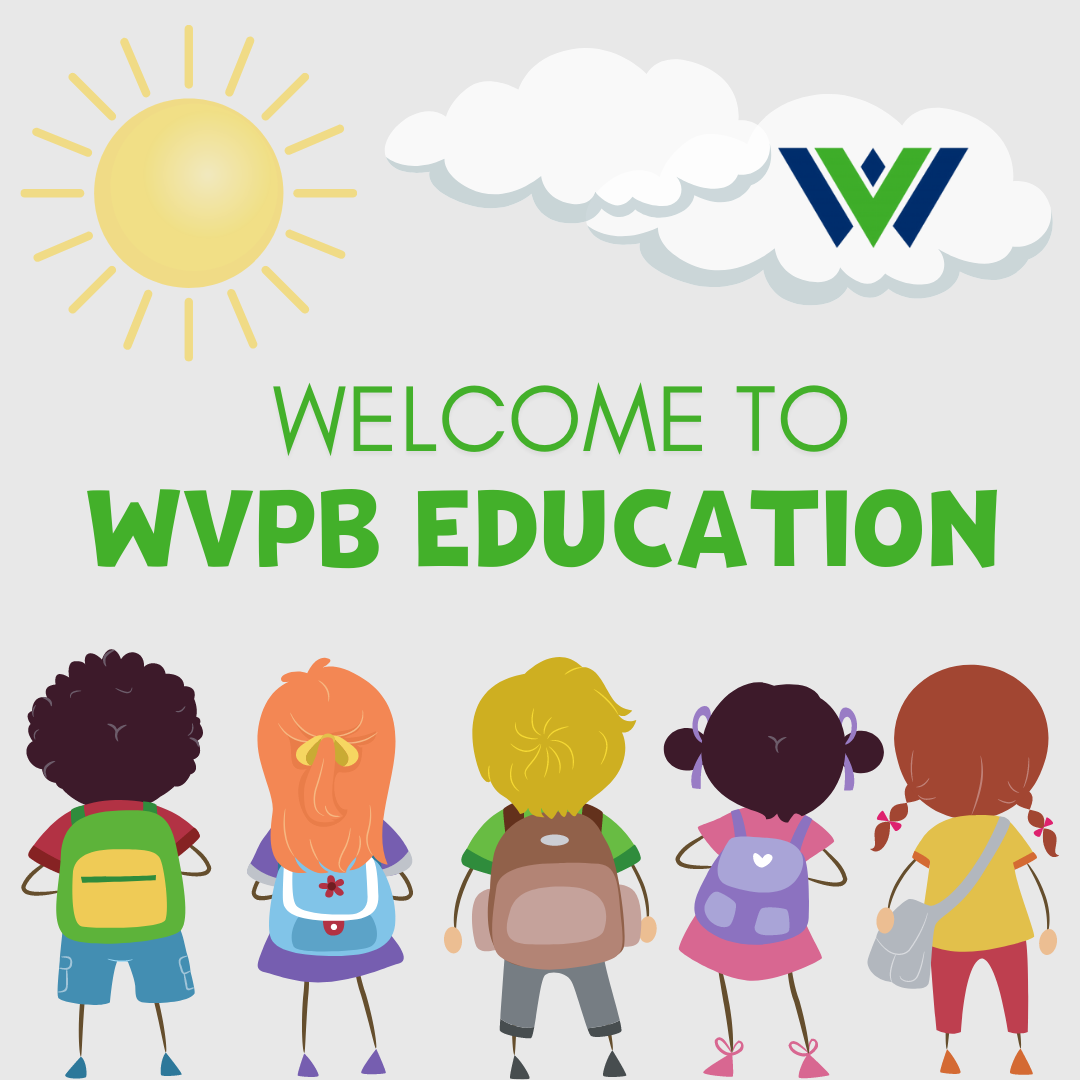 What WVPB Education Offers the Mountain State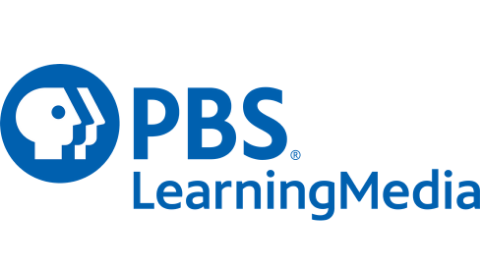 Resources for grades PreK-12. Browse by, grade level, and subject.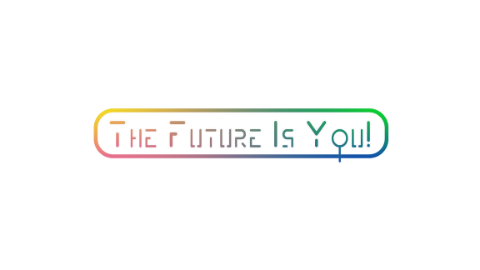 Join Emily Calandrelli as she travels West Virginia and explores careers in STEM in this series from WVPB and the West Virginia Department of Education.

Calling all readers! Read for the Record is Oct. 27, 2022. We are getting books ordered, and volunteers signed up. Books are first come, first served, so sign up today!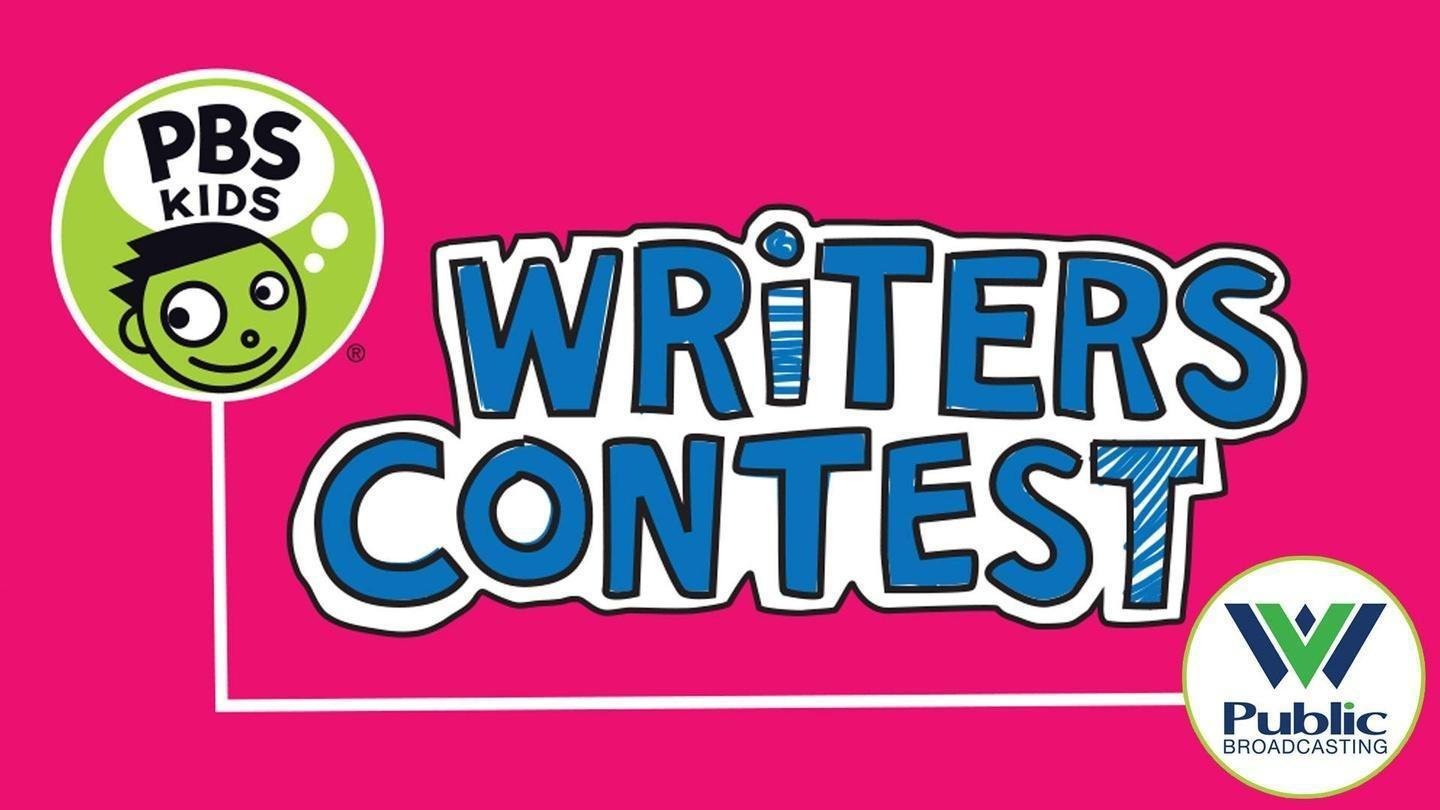 An annual competition that encourages West Virginia children in grades K-5 to explore the power of creativity by writing and illustrating their own stories.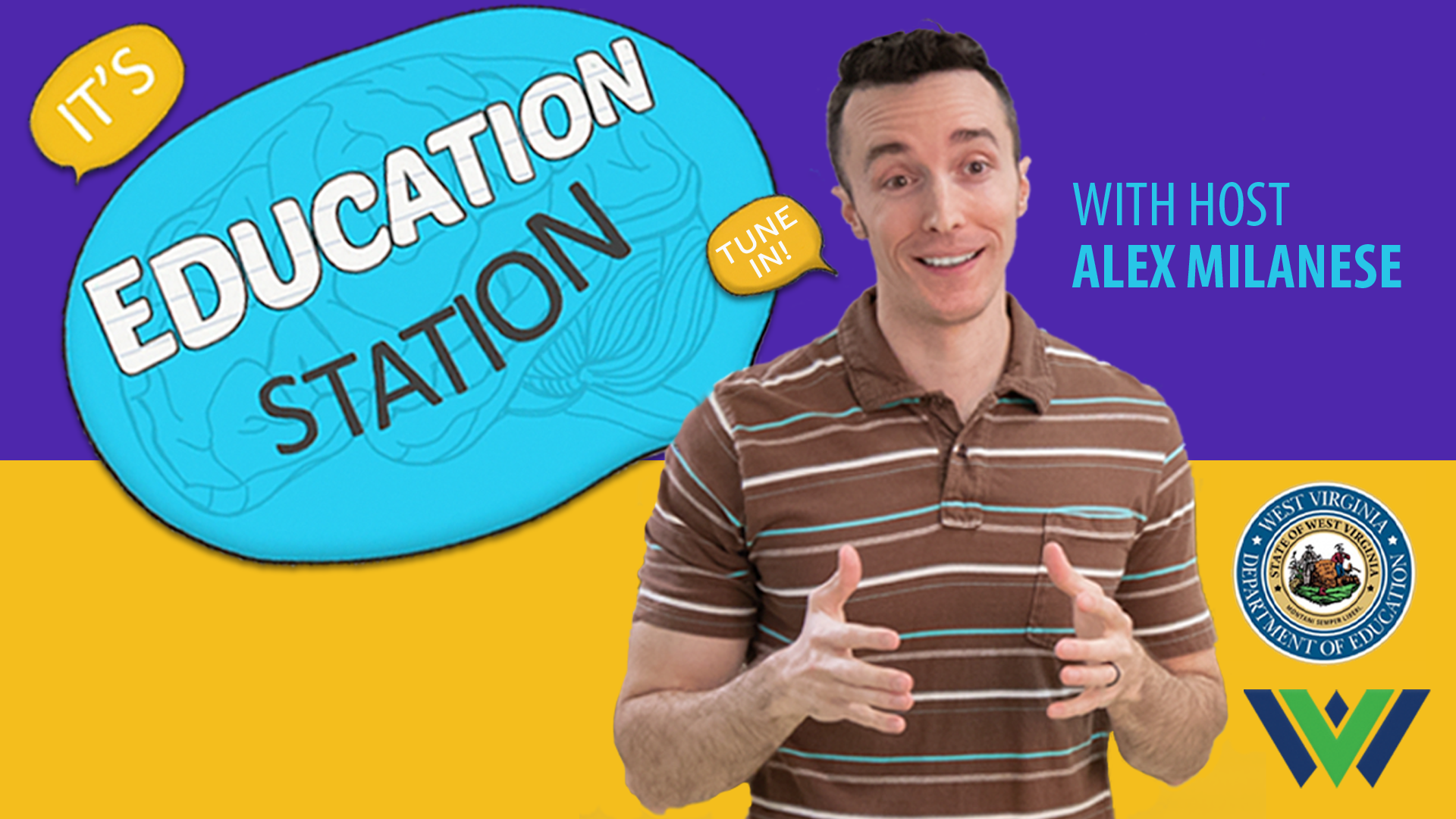 Education Station is at-home-learning for West Virginia kids, designed to supplement coursework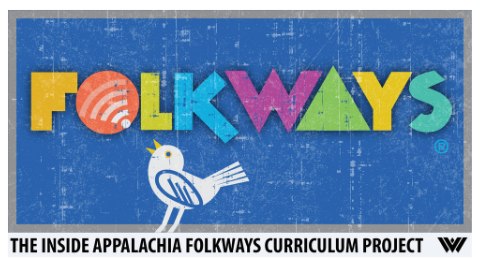 A team of teachers from across the Mountain State was formed to create an educational component featuring Appalachian folklife and culture.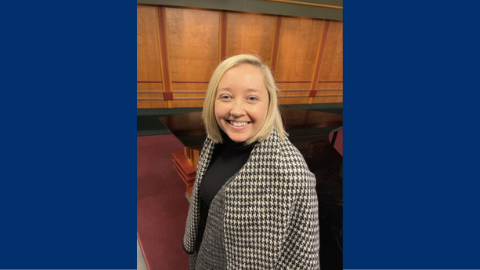 Maggie Holley joined West Virginia Public Broadcasting in January 2022 as Director of Education. She came to WVPB after 16 years in education. You can reach her at mholley@wvpublic.org.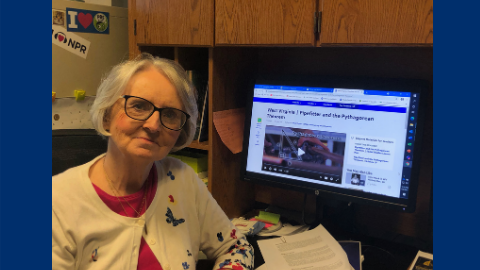 Margaret Miller holds a Bachelor of Science in Social Studies Education (7-12) Master of Arts in Reading Education. You can reach her at mmiller@wvpublic.org.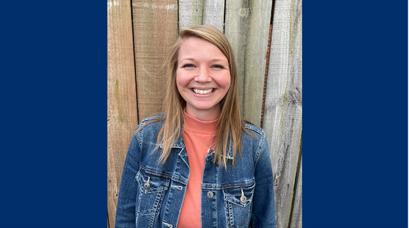 Autumn Meadows is a Marshall alumna and recently completed the English as a New Language program from the University of Notre Dame. She joined WVPB as the Education Specialist in March of 2022 after teaching for five years.
WVPB Education has resources for:
Libraries/Youth Groups
K-12th grade
Career Readiness
Professional Development
WVPB Education offers the following programs and more:

Sign up for our newsletter to keep up to date with the WVPB Education Department!
WVPB has won a national award for community engagement from the National Educational Telecommunications Association (NETA), which honors public media achievements nationwide. The award was presented during its 2021 NETA Conference and CPB (Corporation for Public Broadcasting) Public Media Thought Leader Forum. The Community Engagement National Project Award was presented to WVPB virtually during The 52nd Annual Public Media Awards (PMAs). The winning initiative was a statewide education outreach program targeting early readers called Read For The Record. WVPB employees, friends, and volunteers – 200 people total – took one day, November 7, 2019, to read the same book to children in all 55 counties in West Virginia.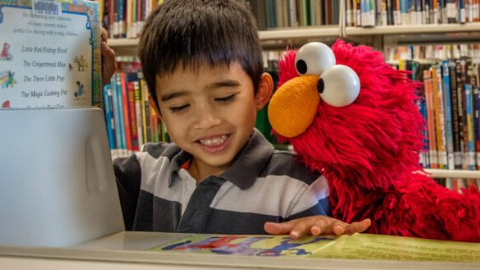 Tools for adults to talk about big issues in children's lives.