Resources for Parents, Care Givers, and Educators
Community Outreach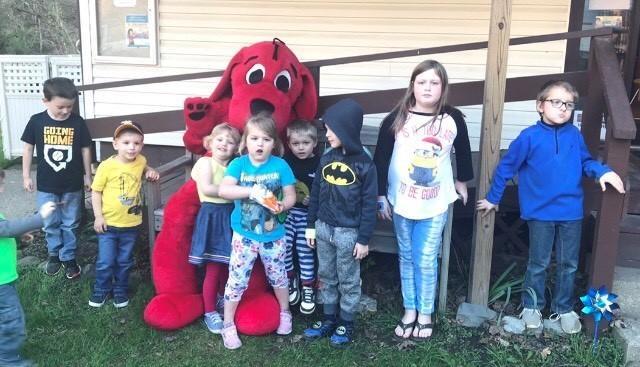 Clifford at Hundred Public Library, April 2019
Curious George visits the Library, April, 2019.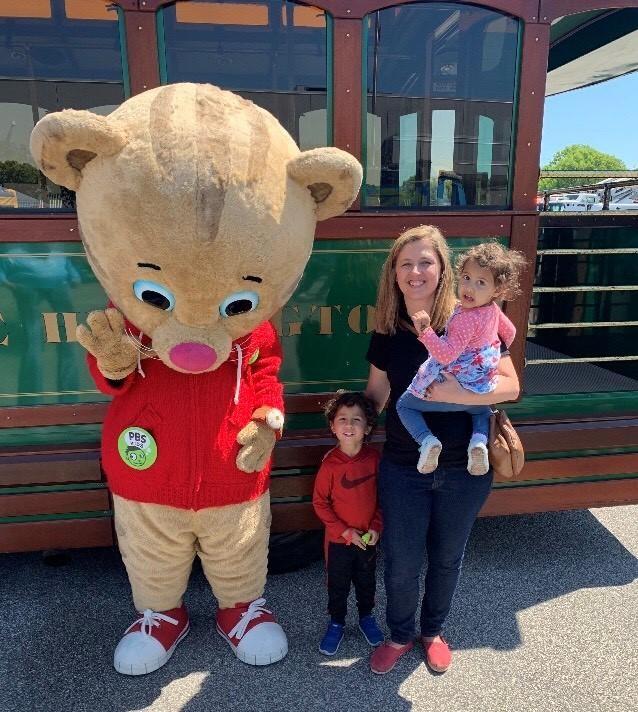 Daniel Tiger visits Huntington, May 2019.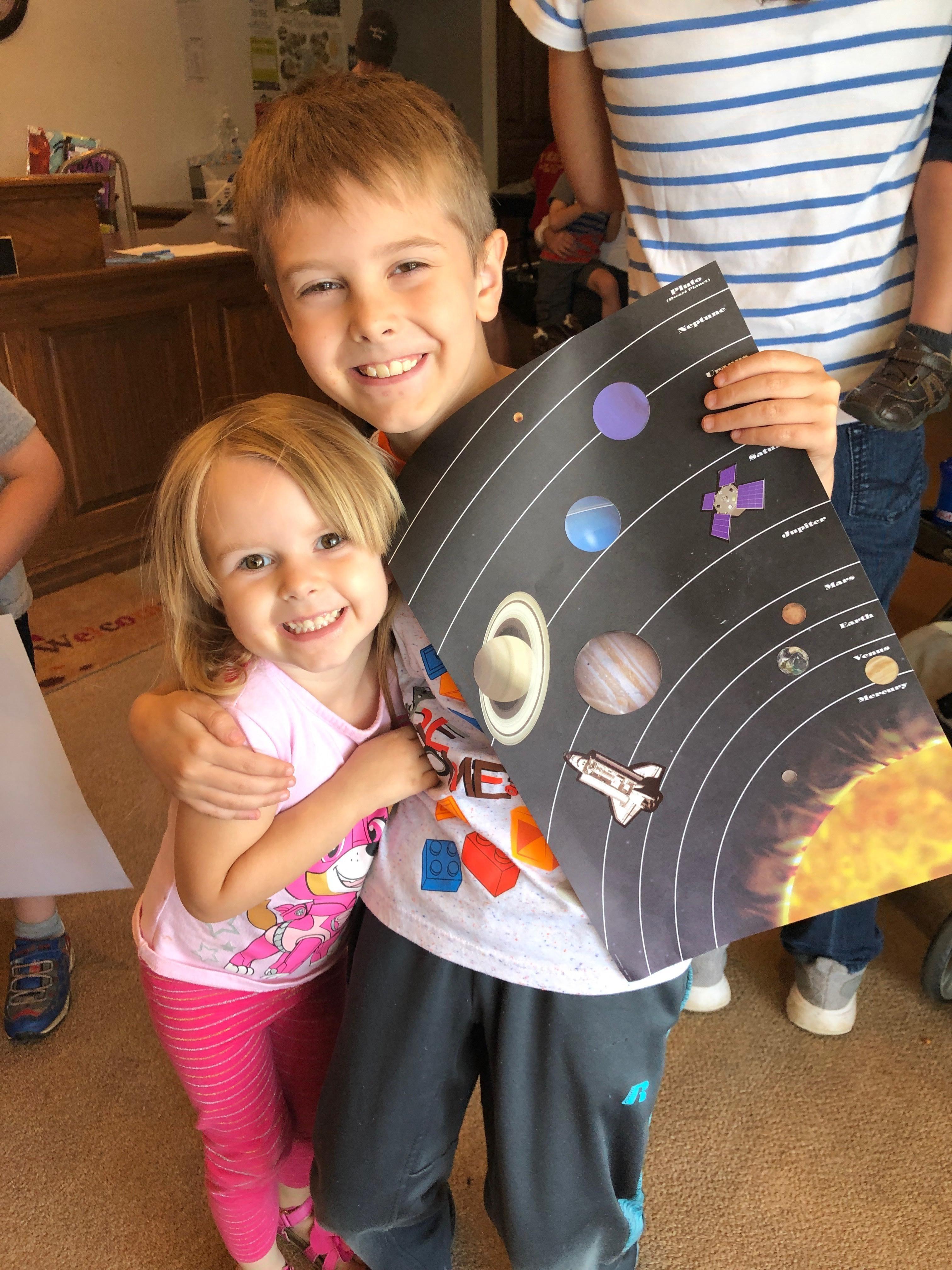 Eleanor Branch Inquire Within Launch Party, June 2019.
Super Why visits the Eleanor Launch Party, June 2019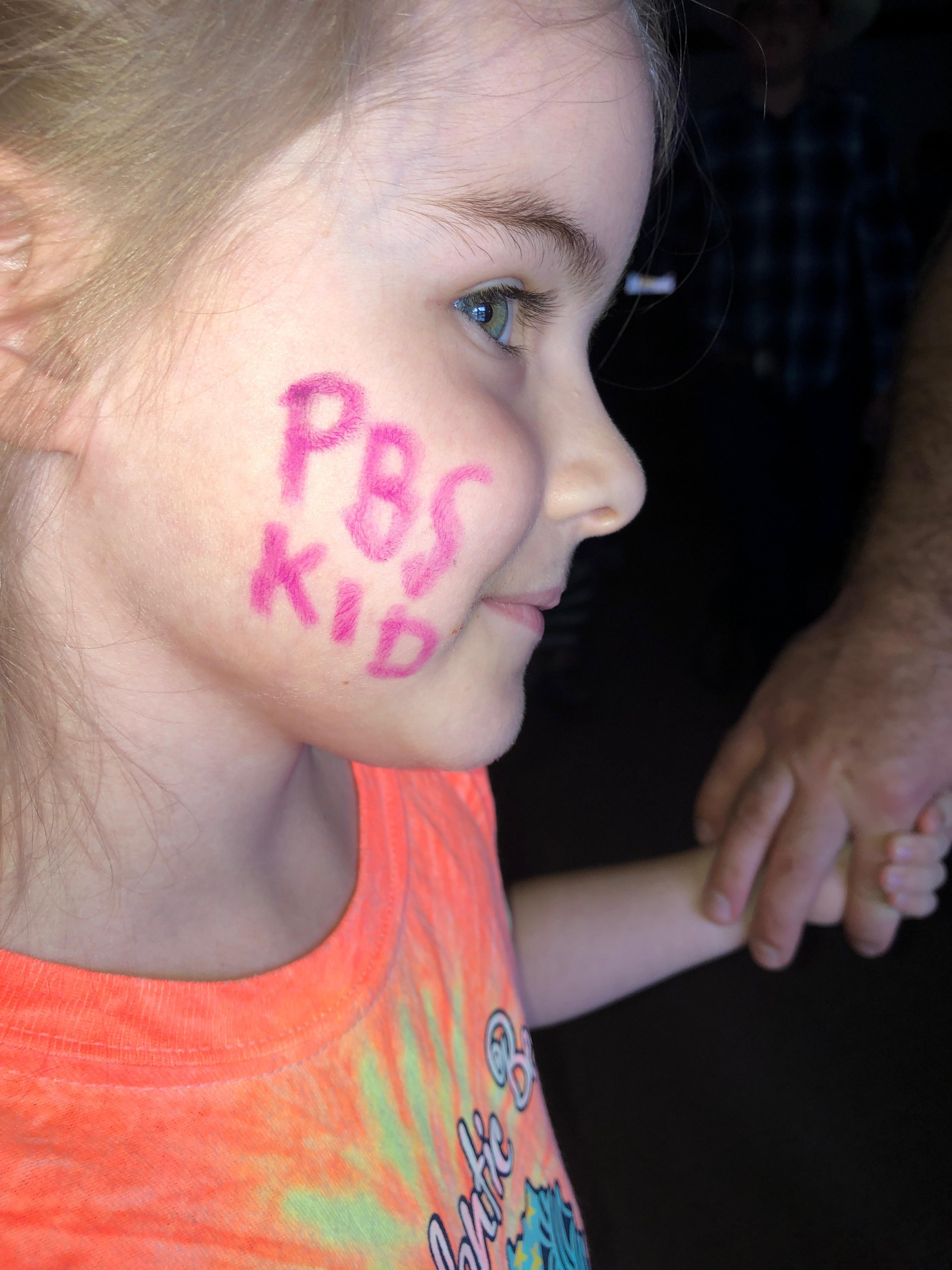 Eleanor Branch Library, June 2019 a PBS Kid!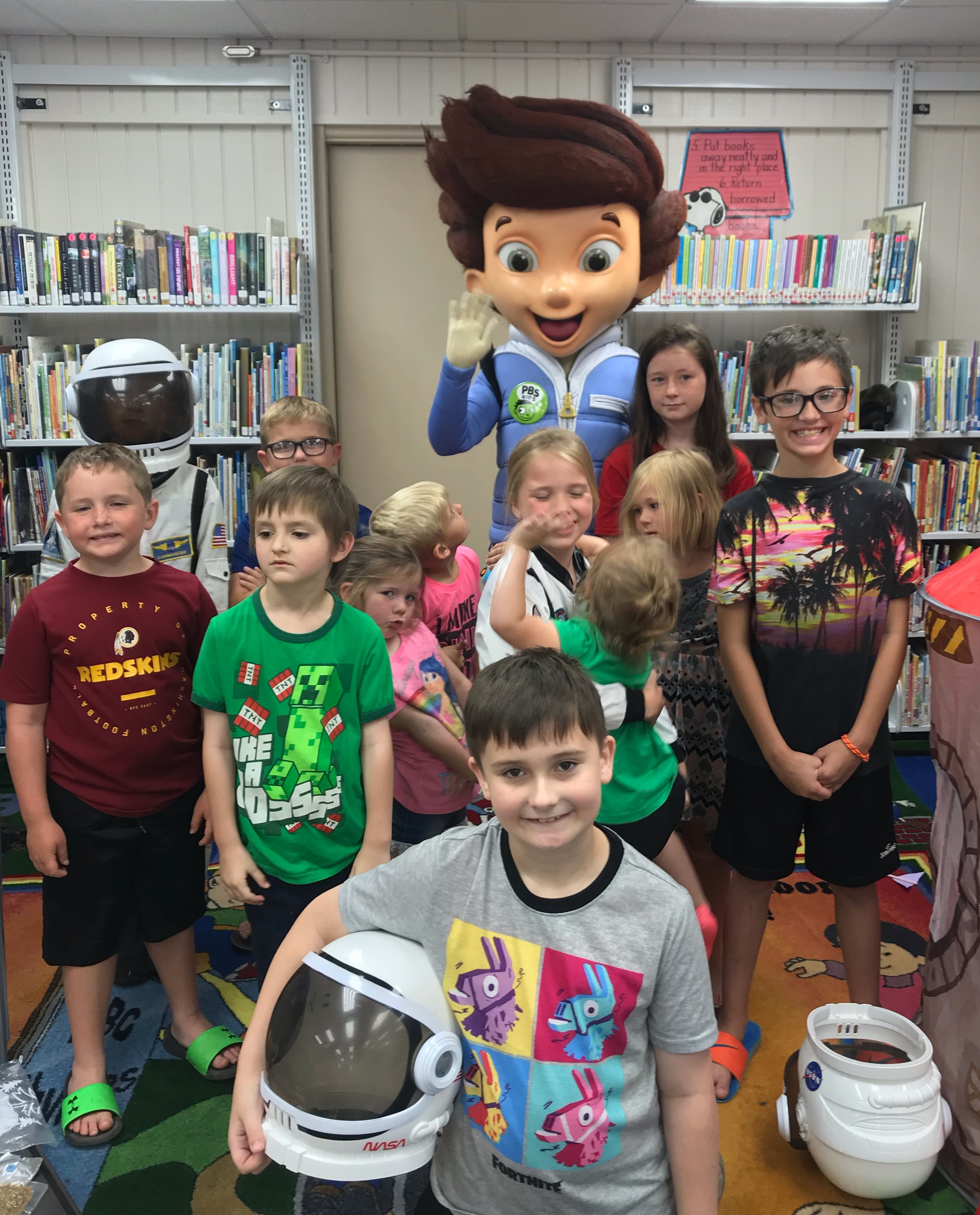 Jet helped to Launch the Tyler County Inquire Within program, July , 2019.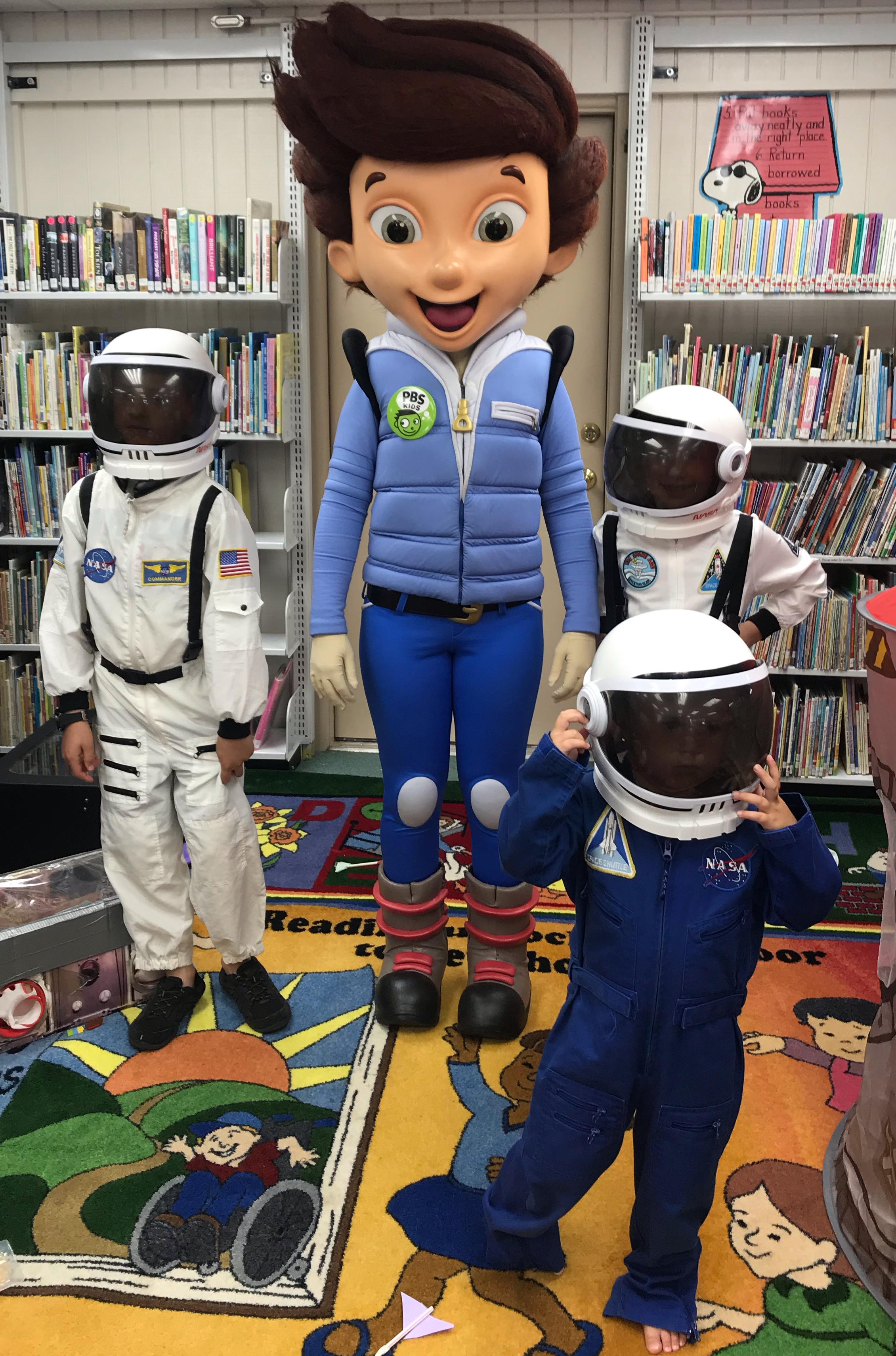 Tyler County Library patrons ready to blast off to summer reading, July, 2019.