West Virginia Public Broadcasting
THANK YOU, OMU! read by the staff of West Virginia Public Broadcasting
As part of Jumpstart's Read for the Record program WVPB's staff read this year's book, Thank You, Omu!
The program brings together millions of adults and children around the world each year to read the same book on the same day in order to raise awareness about the critical importance of early literacy.
Resources for Parents, Care Givers, and Educators
Sesame Street In Communities
Lending a Hand
Children struggling with the effects of their parents' addiction need the support of safe friends, family members, and other children dealing with the same problem.

Sesame Street in Communities brings free video content of everyone's favorite, furry Muppet friends as they help children and the adults in their lives reach their highest potential. Grover and the gang will tackle a variety of topics
Community Outreach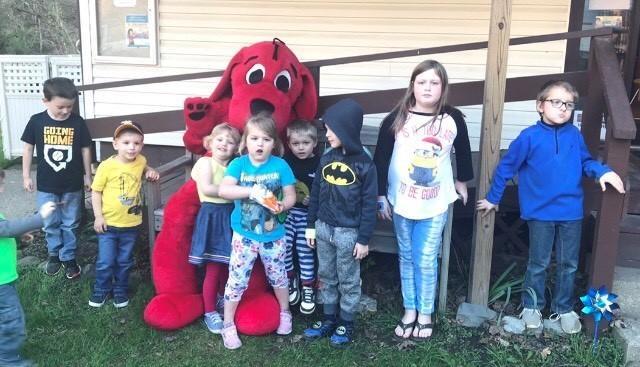 Clifford at Hundred Public Library, April 2019
Curious George visits the Library, April, 2019.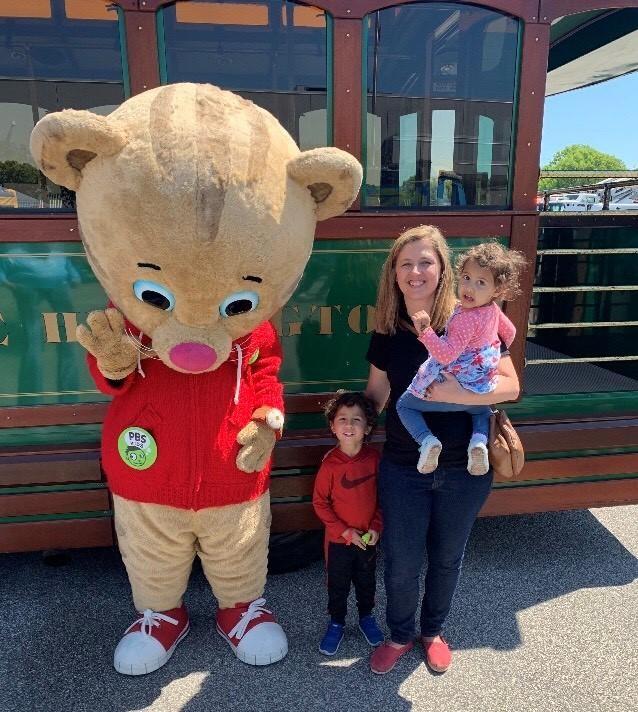 Daniel Tiger visits Huntington, May 2019.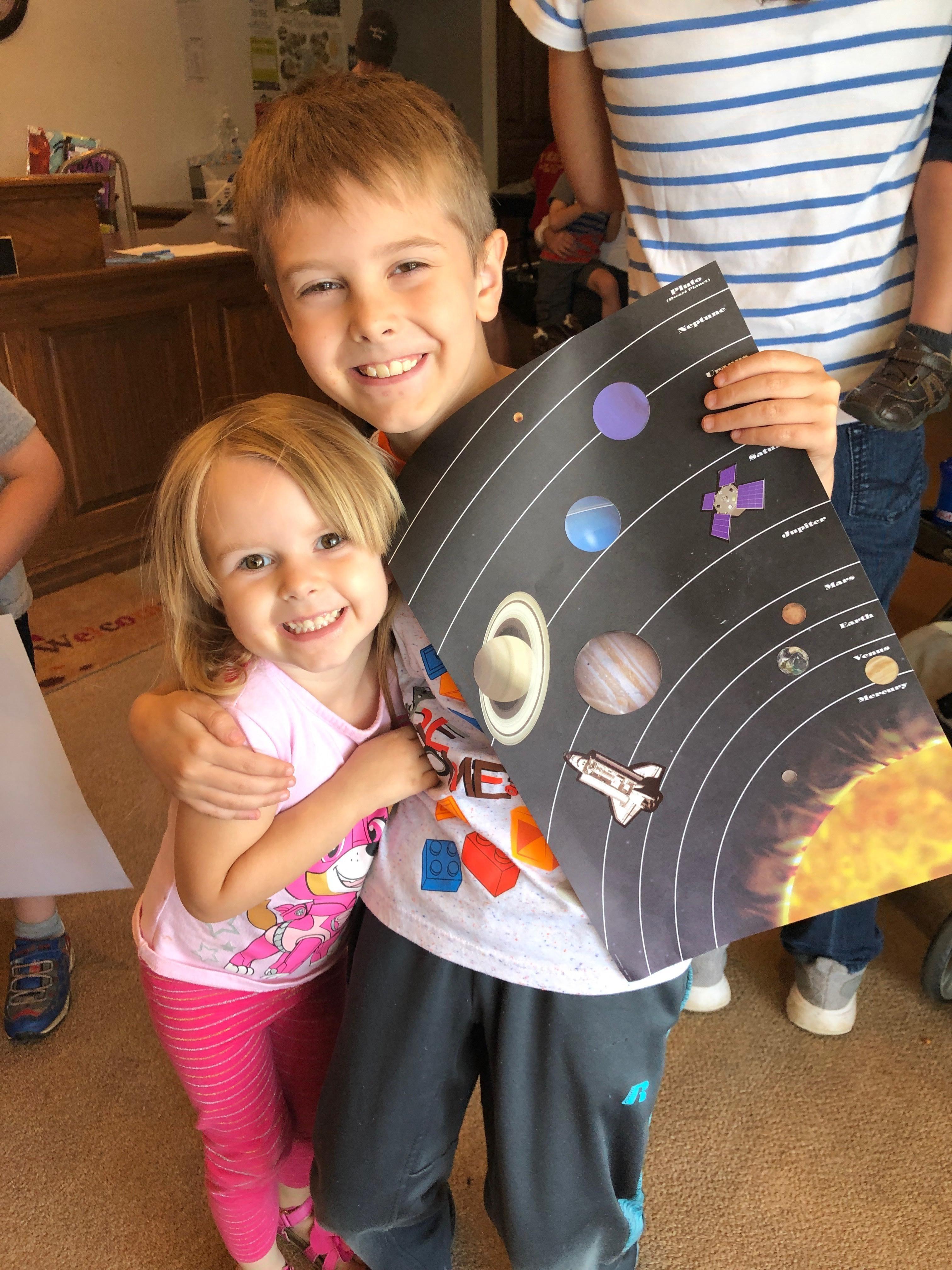 Eleanor Branch Inquire Within Launch Party, June 2019.
Super Why visits the Eleanor Launch Party, June 2019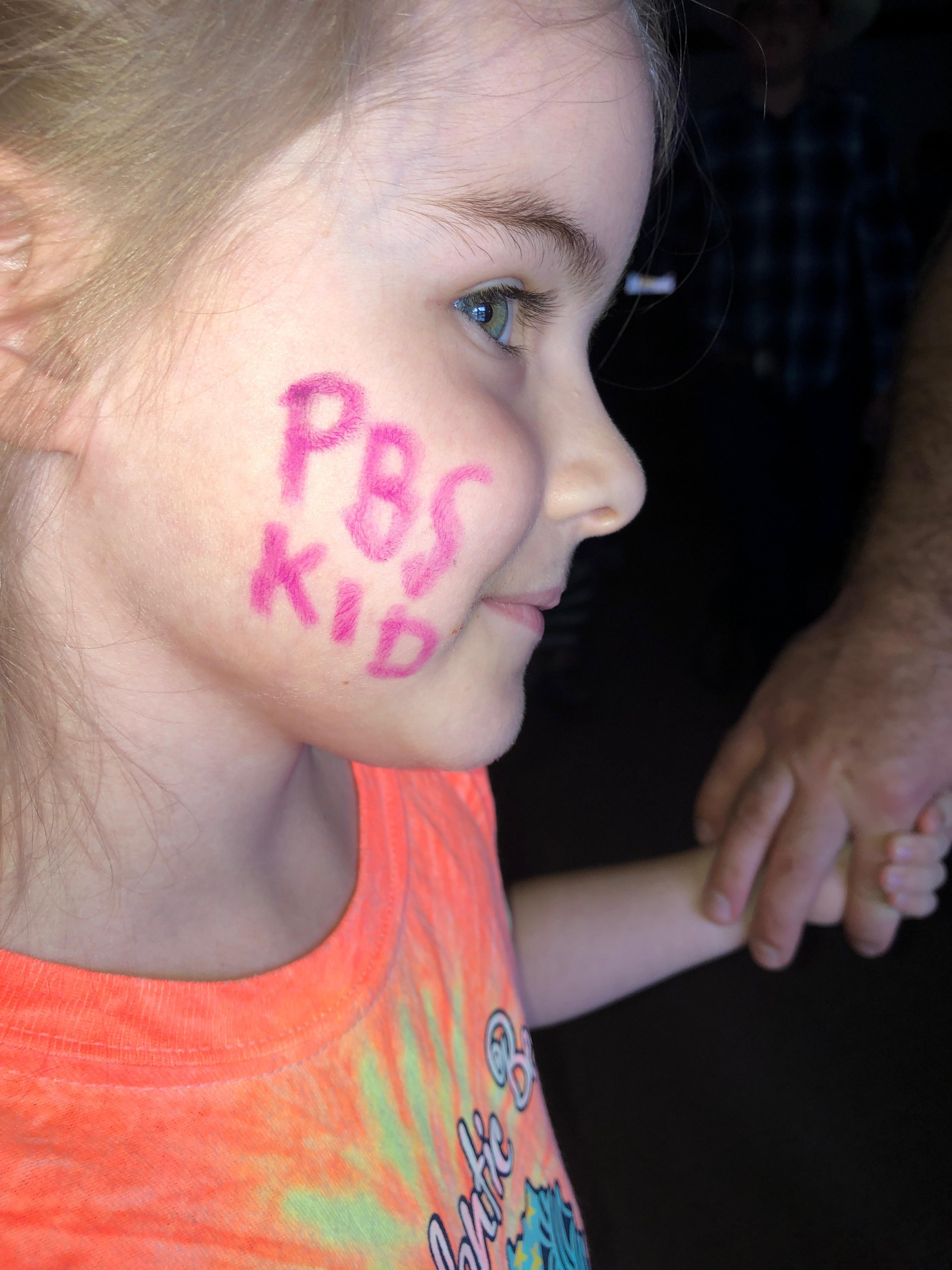 Eleanor Branch Library, June 2019 a PBS Kid!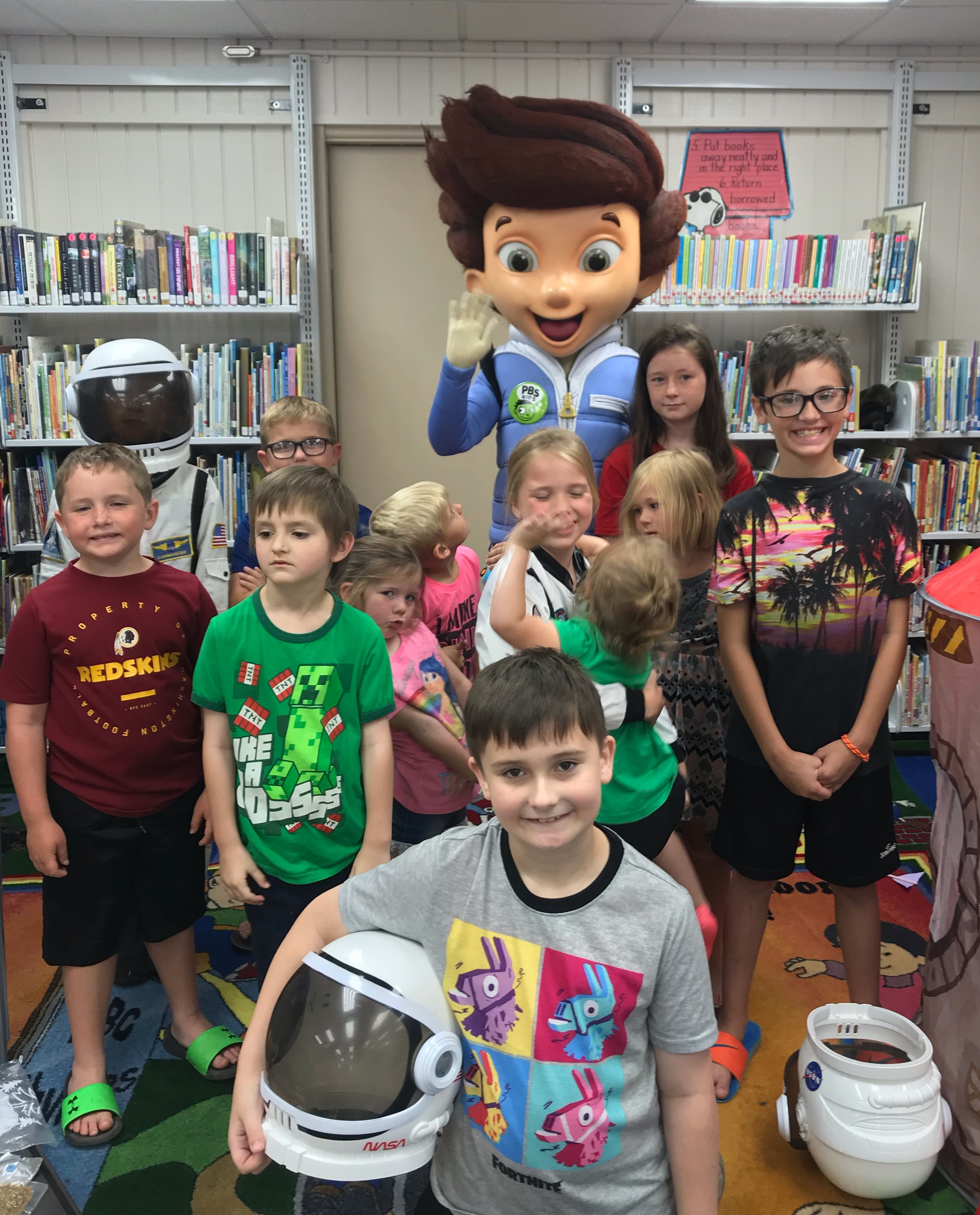 Jet helped to Launch the Tyler County Inquire Within program, July , 2019.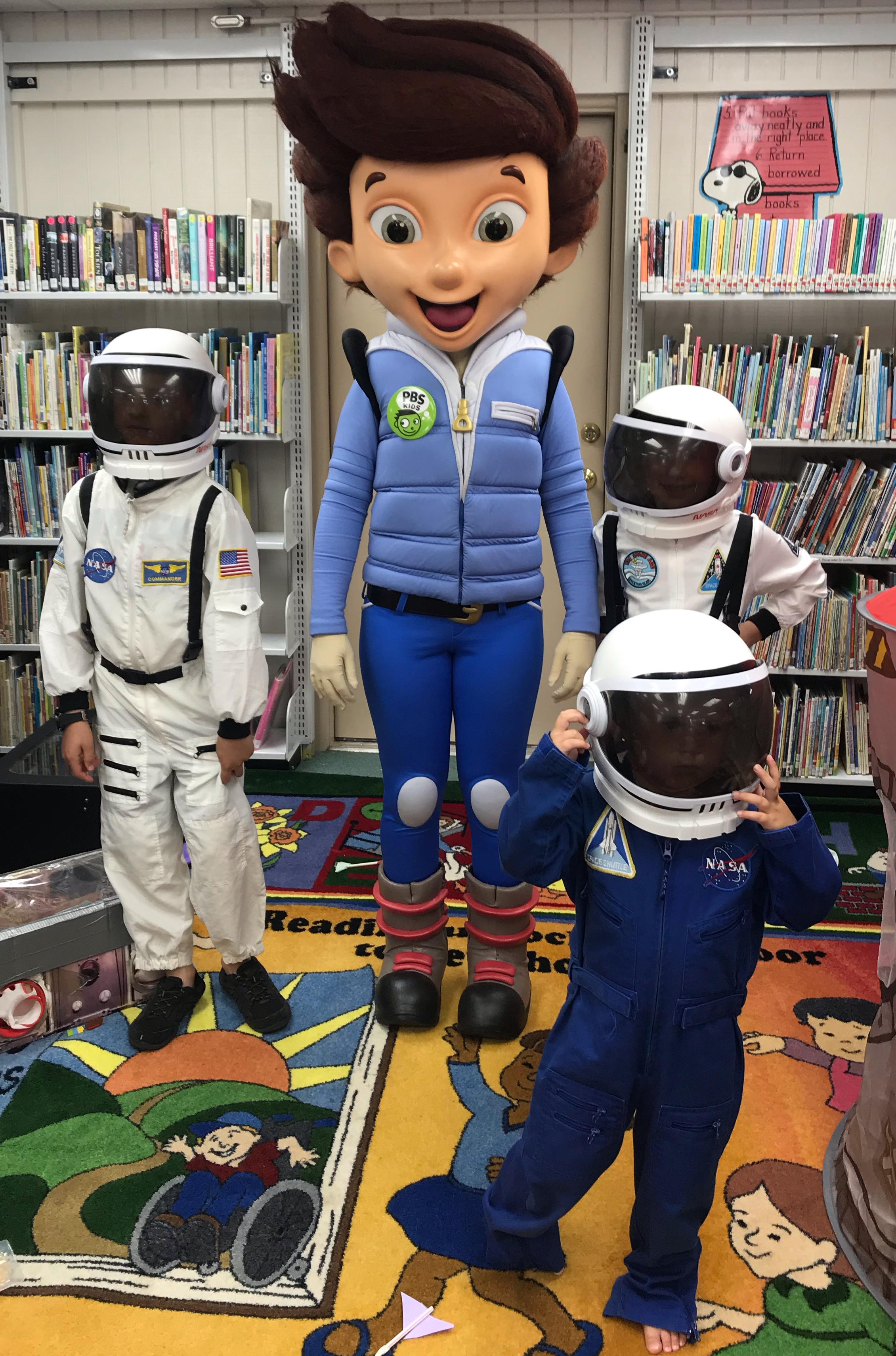 Tyler County Library patrons ready to blast off to summer reading, July, 2019.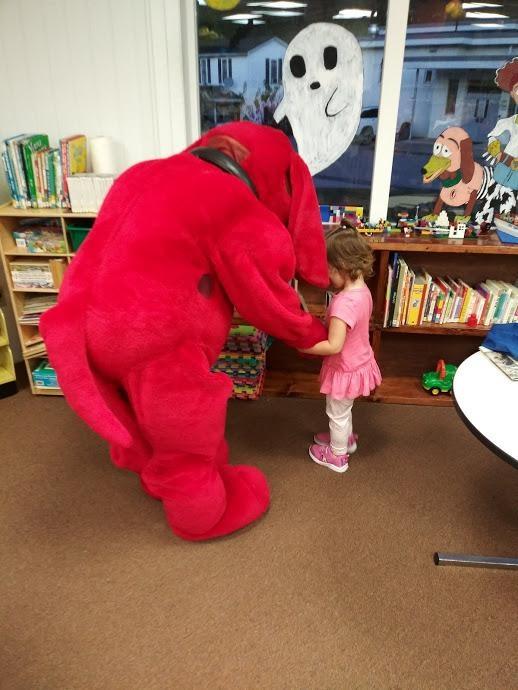 Clifford visits Burnsville Library. 2019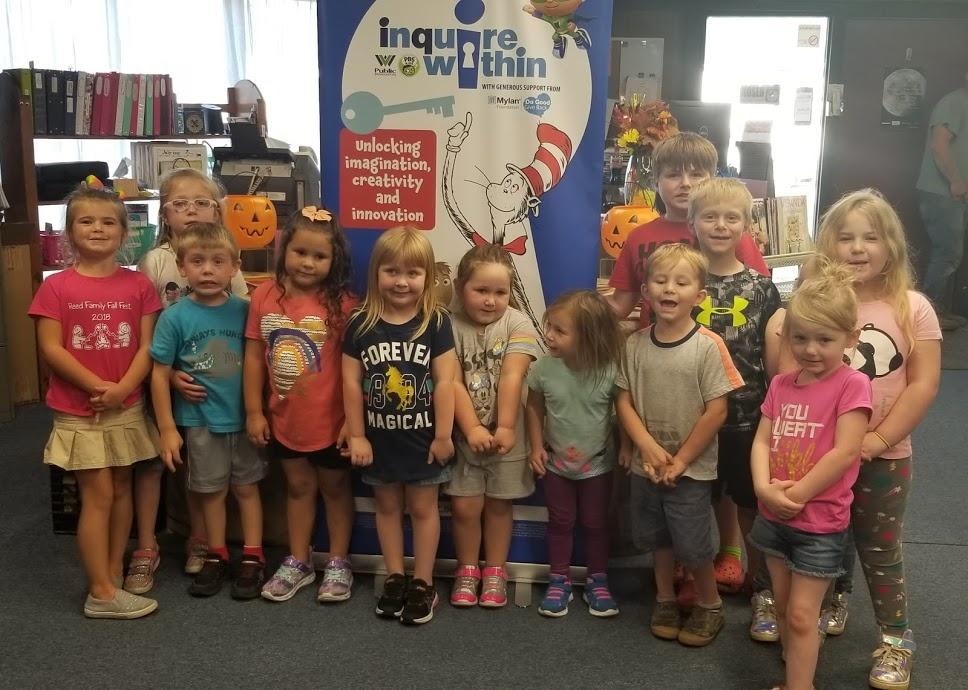 Mason county Library patrons, fall 2019.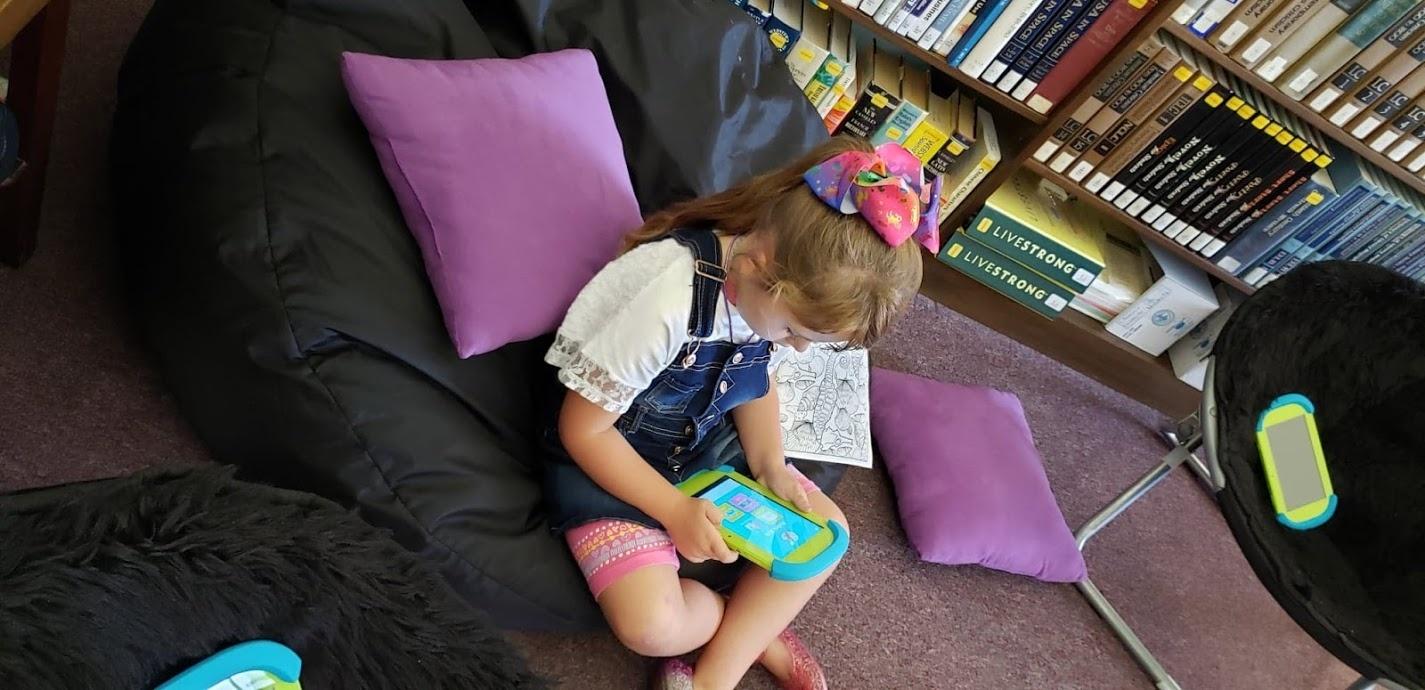 PBS Kids Playtime Pad in use at Mason County Library.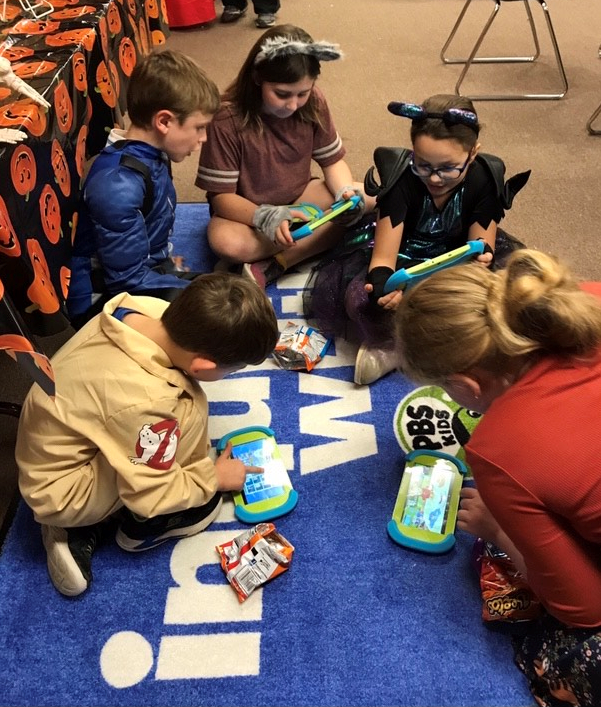 Inquire Within launch at Nutter Fort, October 2019.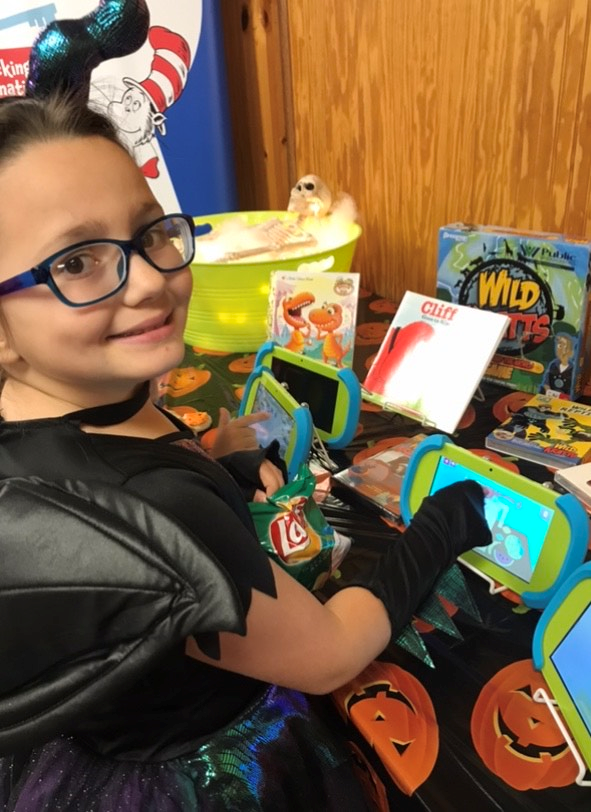 Inquire Within launch at Nutter Fort, October 2019.