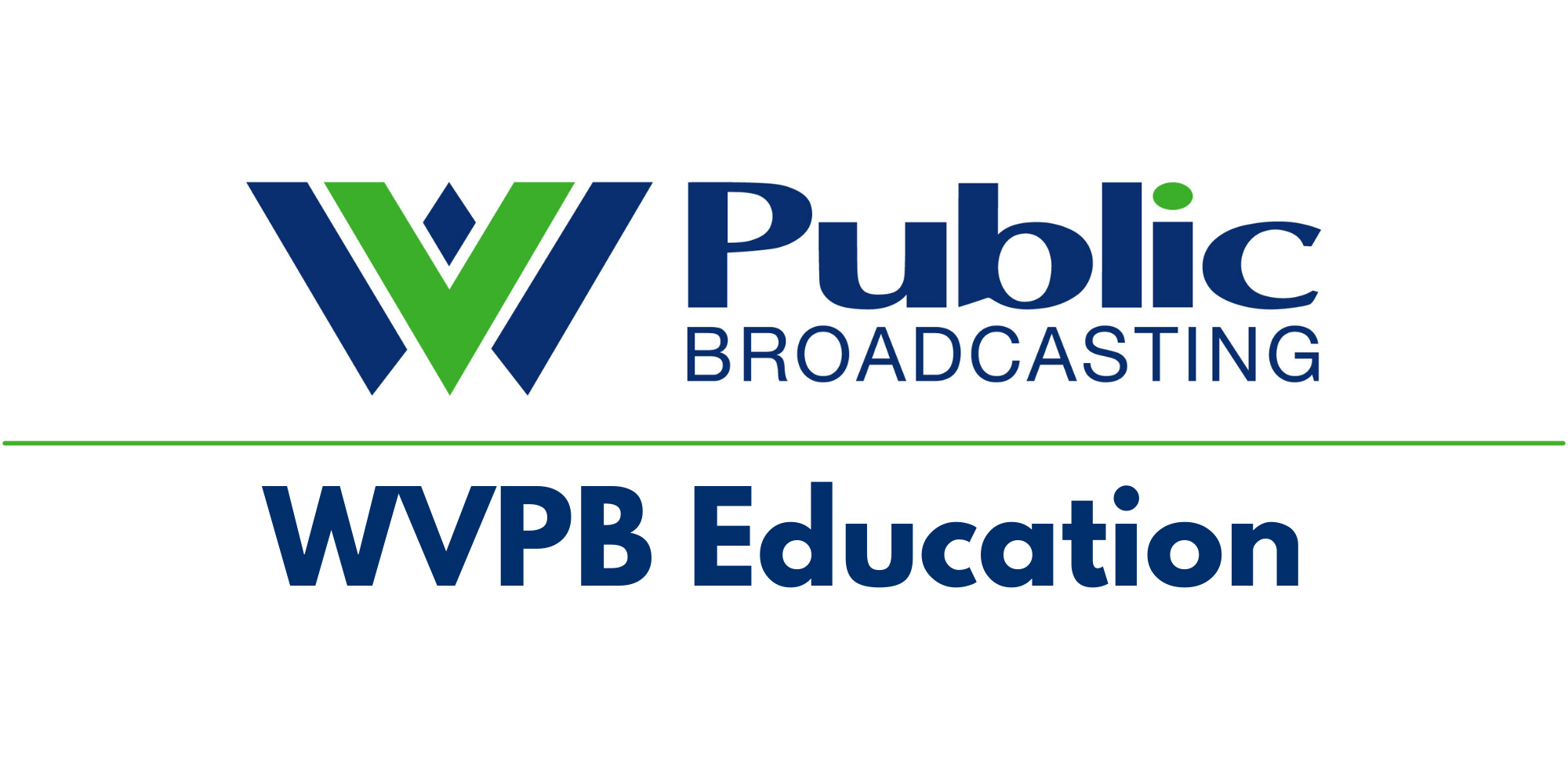 Check Out Our New Program
What WVPB Education Offers the Mountain State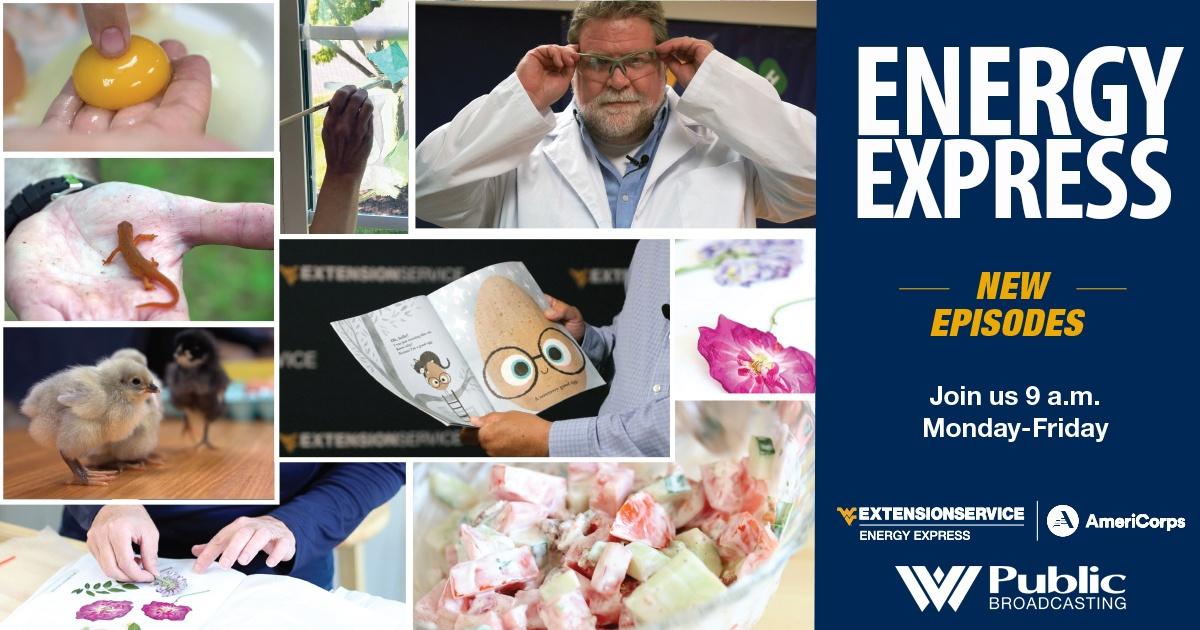 Summer reading program hosted by Joel Brown. Watch on the WVPB channel Mon-Fri at 9:00am.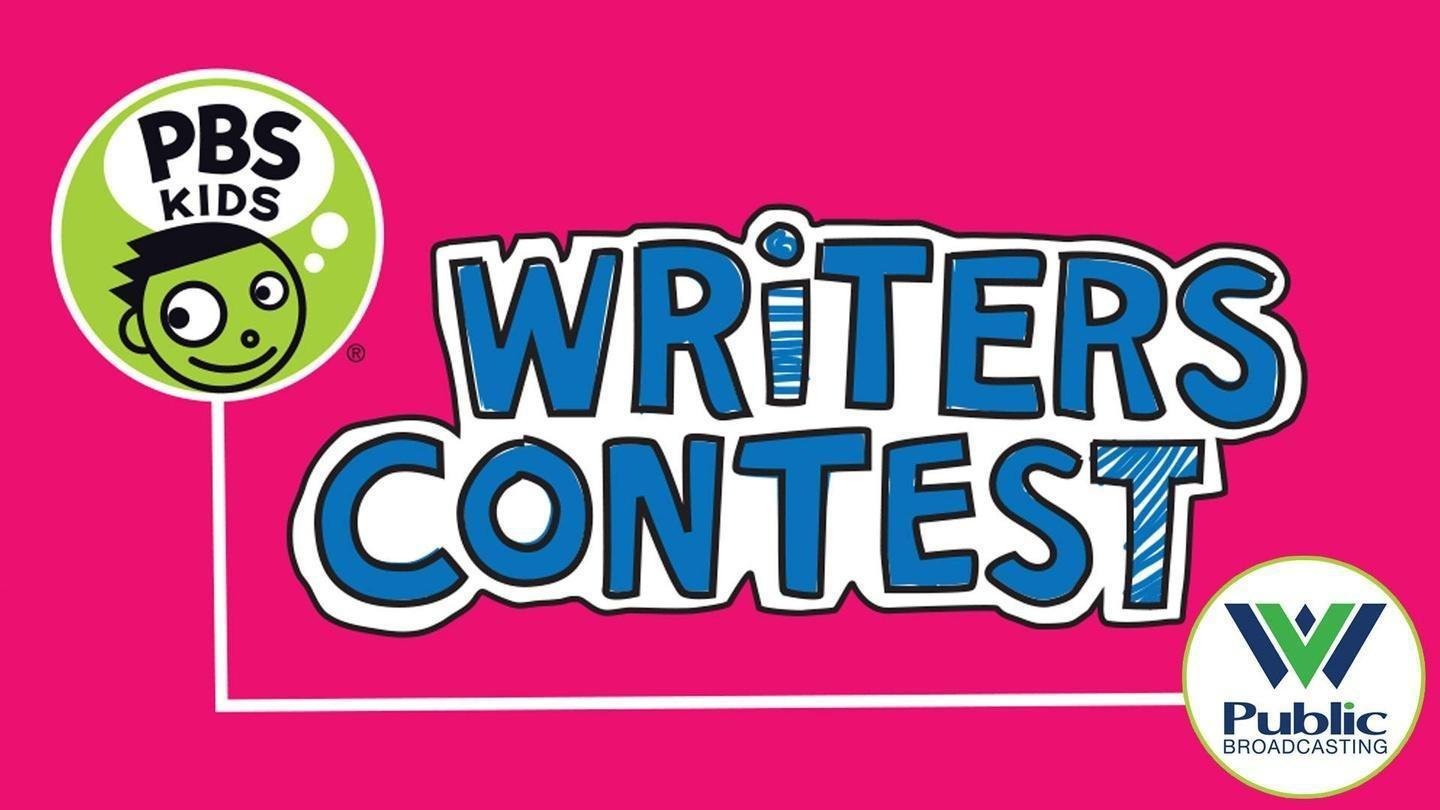 Check out the incredible talent of these young WV authors from the 2021 Writers Contest!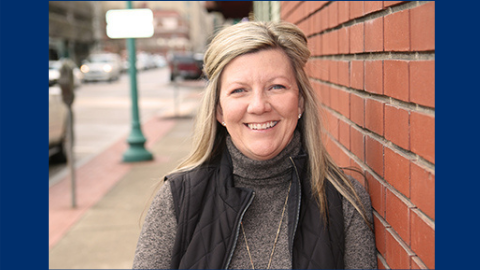 Kelly Griffith is the Education Director for West Virginia Public Broadcasting. You can reach her at kgriffith@wvpublic.org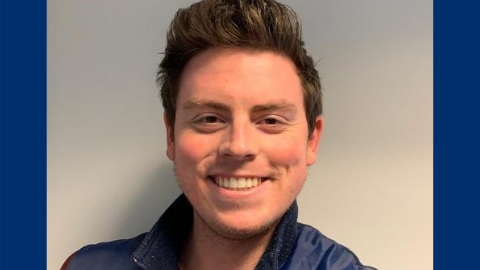 Harrison Evans began his role as the Education Specialist for WVPB in December of 2020. You can reach him at hevans@wvpublic.org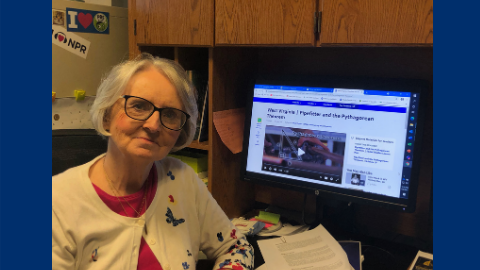 Margaret Miller holds a Bachelor of Science in Social Studies Education (7-12) Master of Arts in Reading Education. You can reach her at mmiller@wvpublic.org
WVPB Education staff make up a diverse range of educational experience, knowledge and passion. Kelly spent 17 years as an Elementary School Teacher; Harrison is currently an Adjunct Faculty Instructor with Midway University and has teaching experience with 6-12th grade; Margaret spent 28 years teaching 7-12th grade. Kelly, Harrison, and Margaret all know the importance of education and the change it can bring to someone's life. WVPB Education has resources for:
Libraries/Youth Groups
K-12th grade
Career Readiness
Professional Development
WVPB Education offers the following programs and more:

Sign up for our newsletter to keep up to date with the WVPB Education Department!
WVPB has won a national award for community engagement from the National Educational Telecommunications Association (NETA), which honors public media achievements nationwide. The award was presented during its 2021 NETA Conference and CPB (Corporation for Public Broadcasting) Public Media Thought Leader Forum. The Community Engagement National Project Award was presented to WVPB virtually during The 52nd Annual Public Media Awards (PMAs). The winning initiative was a statewide education outreach program targeting early readers. WVPB employees, friends, and volunteers – 200 people total – took one day, November 7, 2019, to read the same book to children in all 55 counties in West Virginia.
Watch the Video that Won An Award!

WVPB partners with Jumpstart for the Read For the Record day. WVPB's goal is to have community engagement throughout the state of West Virginia by having at least one reading location in each of the 55 counties when the event starts. Read For The Record is an annual event occurring each Fall that aims to do the following among other things:
Increase awareness of the importance of early literacy
Make book accessible to children

Books selected for the event foster language and social-emotional engagement, honors diversity, and has a strong narrative that appeals to children. We value this partnership with Jumpstart and the community engagement that it provides the Mountain State!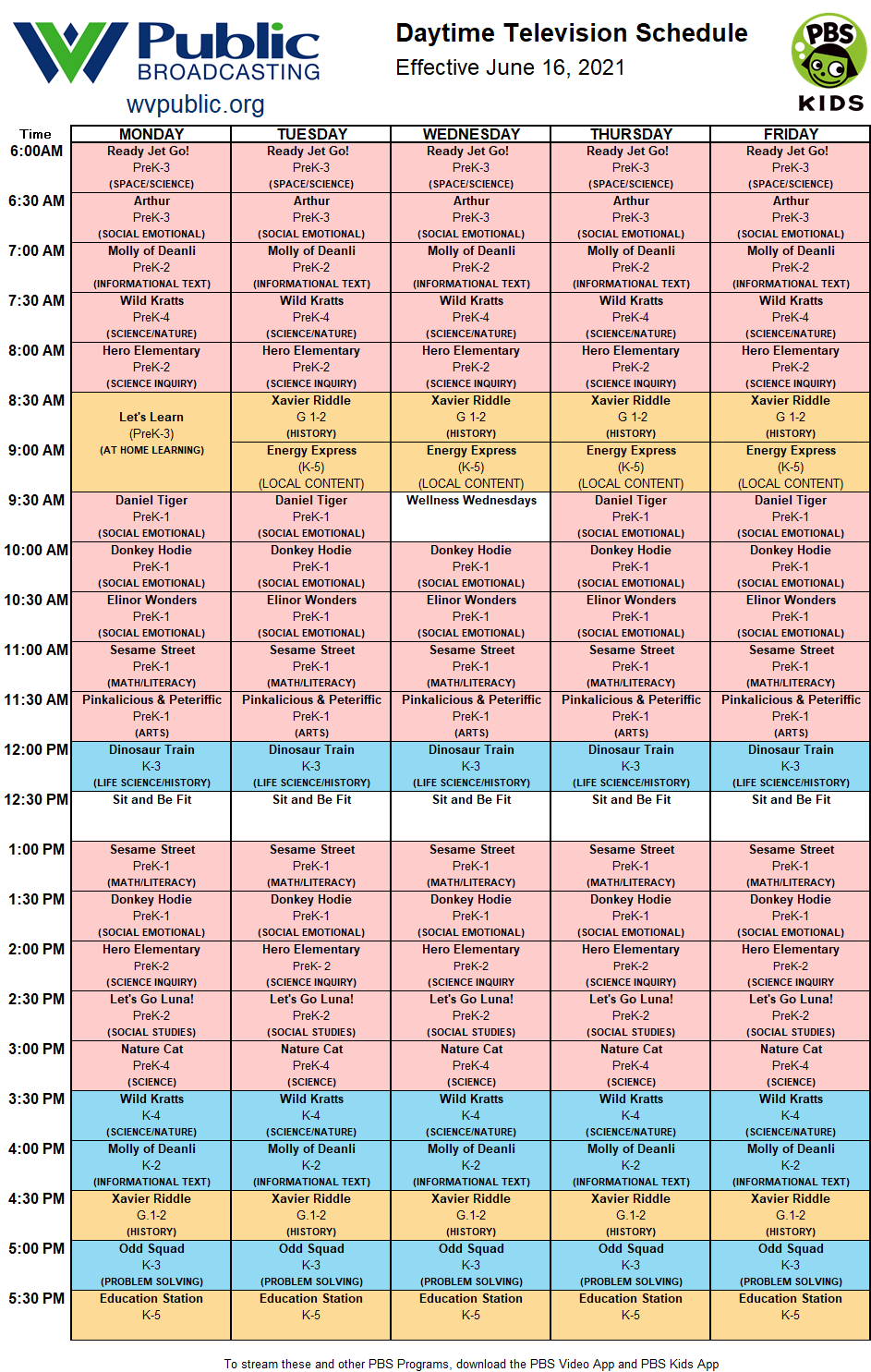 PBS KIDS
APPS & GAMES | It's Here! The *FREE* PBS KIDS GAMES app! Download Now! | PBS KIDS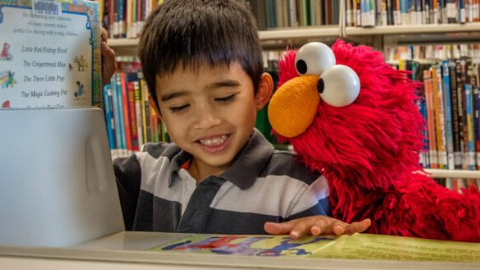 Tools for adults to talk about big issues in children's lives.